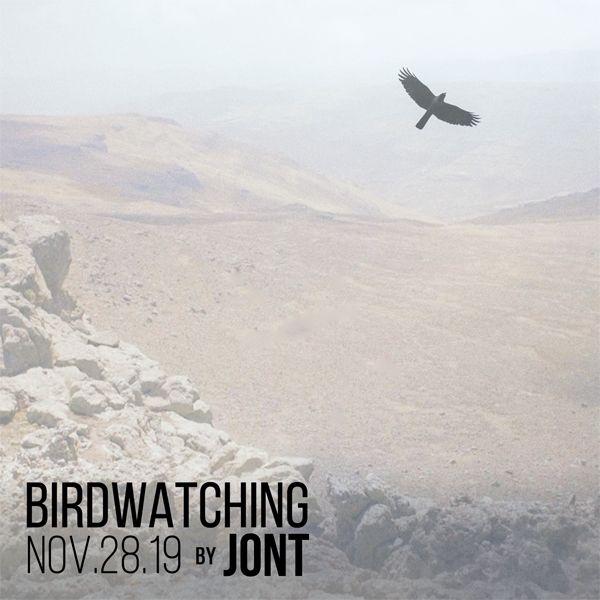 Wow, what beautiful ceremonies we had in our fall Gentle Warrior Eastern Canada Tour. Thank you for being with us – in person and as subscribers and followers on social media. We met lots of lovely new friends and it felt like the nature of the ceremonies themselves and how the music comes through evolved to another level of grounded intimacy and connection.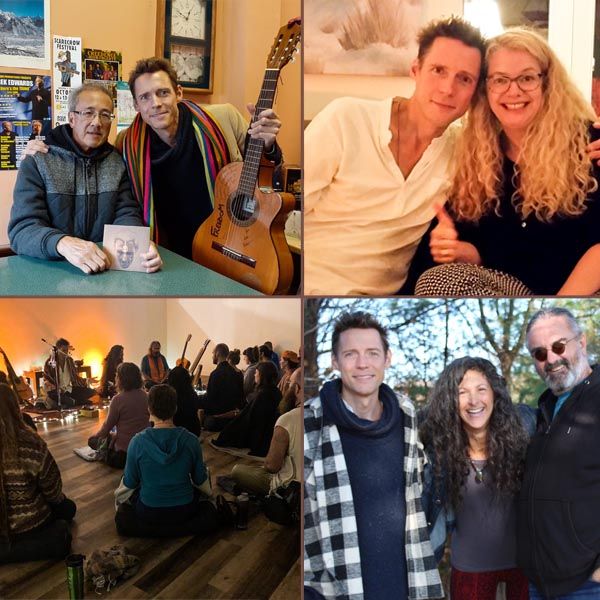 Michelle has gathered the best moments - recordings, video, photos - from the tour and they are all up and available for Tier I subscribers on the JOIN THE TOUR page. You have to check out this page! It's amazing!
...
We keep saying it: FREE trial (no need to give in your payment details etc.).... if you've been thinking about it, with the new tour page up this is a perfect time to check it out.
...
Enjoy a video from the tour page: "On My Way". It is a pre-ceremony song recorded in the moment at Joyful Yoga in Truro, October 25th.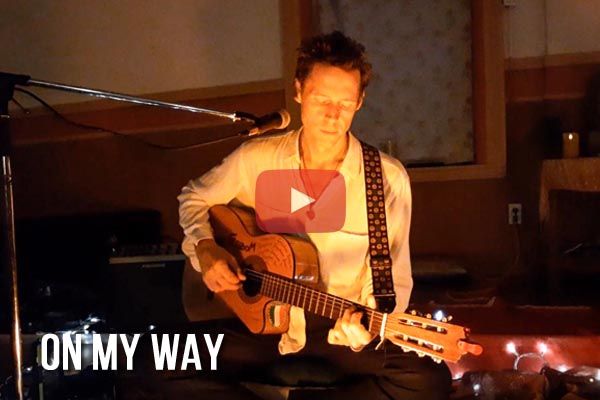 BIRDS 
NOV.28.19. It's new video time!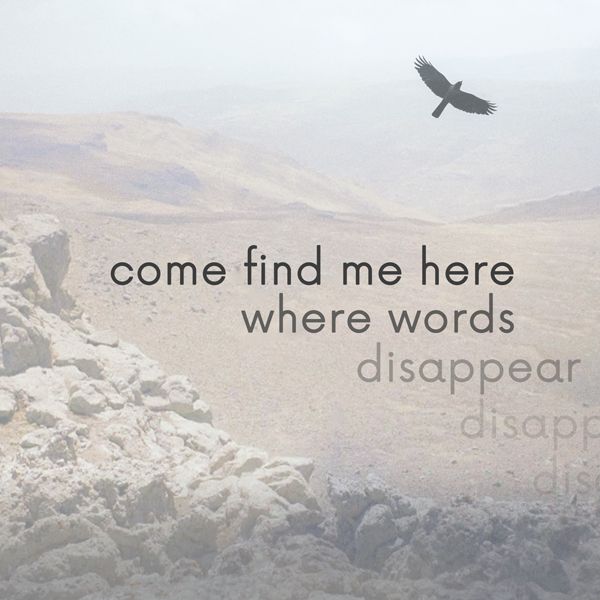 I have been absolutely blessed over the last few years to have several very beautiful videos made for my songs. Who can forget the Italian team led by Matteo Serafini who animated Big Open Heart? Or my late dad's one and only stellar music video performance in Dave Depares' Old Traveller?
---
But there is one director who I keep coming back to work with again and again and I am so lucky to do so - Simon Ratigan. He is one of the UK's very top commercials directors and very rarely makes music videos and when he does they are always something a little out of the ordinary.
---

This latest video he has made for the acoustic version of the song "Birdwatching" (the opening song from Gentle Warrior) is no exception. 
Here's a Sneak Peek of the BIRDWATCHING Video (30 SEC)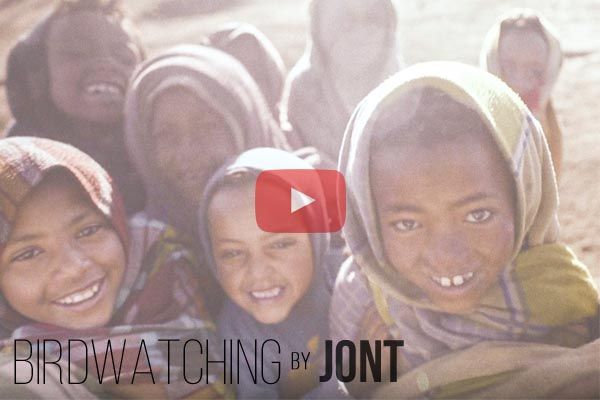 I don't want to ruin the surprise....but let me at least say this: imagine you are watching this in a darkened room at the Tate Modern. The sort of complex issues to do with narrative, transcendence, oneness, beauty and our journey as humans that arise as he juxtaposes this very romantic, mellifluous English folk song with the daily realities of life in a small Ethiopian village community…are more the sort of fare you might expect from a revered video artist rather than something you might see on MTV. Just a heads up! Would love to hear your thoughts on it. (Tier I subscribers are invited to let it rip on the forum!)
SPACESHIPS 
It's new album time, too!
(Stay tuned for the December release details)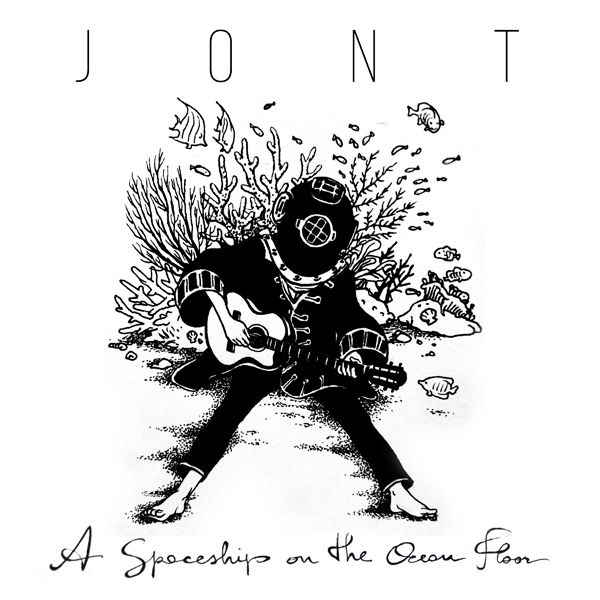 A year on from the release, and with a brand new studio album on its way in to the world next year, we sate your keen appetite for Jont music with this sublime edited live recording of a Gentle Warrior Ceremony from November 2017.
The title refers to an improvised story at the beginning of that night's version of "The Song That You Love". The album is full of spontaneous little outbursts from me, singing along and just a nice feeling throughout....it's a great partner to the studio album "Gentle Warrior" and if you connected with what was offered there, then put this on when you want to really relax, it has some pretty gorgeous moments...(Available for purchase and streaming in December!)
CHOIRS
 
Anyone who knows me in Halifax knows that ever since the "Fridays For Future" school strike eight or so weeks ago when 10,000 climate activists took to the streets and were part of the biggest protest ever in Nova Scotia, I have been obsessed with creating a Climate Action Anthem for the movement - something to motivate, inspire, educate, bring hope, bring people together in right action..... so the song is coming, and there are various exciting plans for it.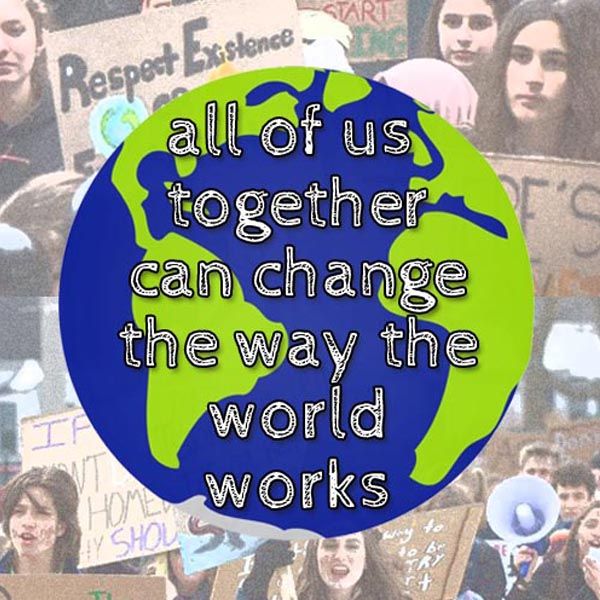 I wanted to get a choir to sing on it and so after a lot of complications in its organisation (I felt of course in my optimistic way that this was just the universe seeing how much I really cared) we managed to finally bring 14 singers together to a studio in Halifax and record a gorgeous uplifting choir arrangement on the song. This is being mixed next week and will be a big part of my next year.....disseminating, promoting, teaching the words to singers and people I meet, finding other singers and choirs from different countries to translate it and sing it in different languages.... 
Check out this short and fun little video about the choir and the song.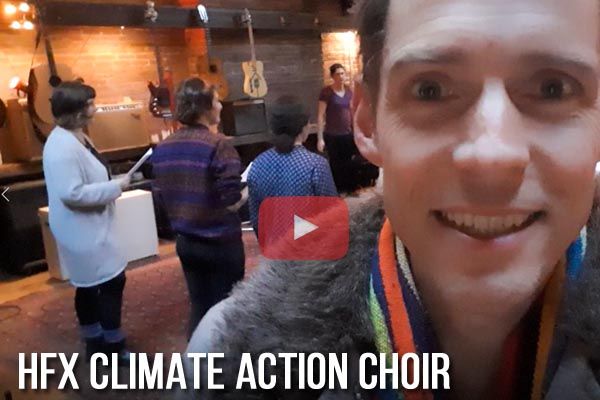 If you are interested in seeing and hearing about it and want to keep up to date there is a FB group named after it called "I THINK IT COULD BE POSSIBLE" so add yourself to that. More details will also be on the www.jontnet.com website soon, too.
Until next time…
JONT XX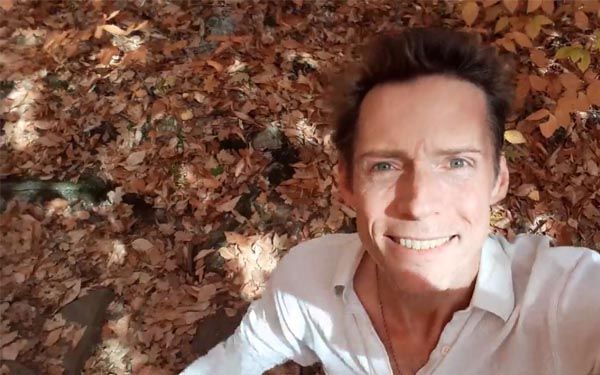 LET'S STAY CONNECTED
GENTLE WARRIOR SACRED SONG CEREMONY FACEBOOK GROUP (Join)