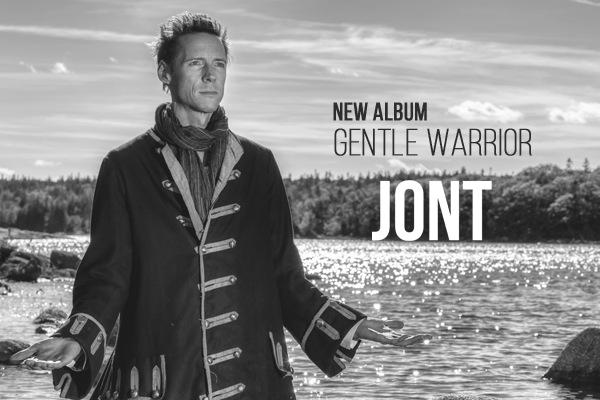 GENTLE WARRIOR
DEC.08 was a special day as we began the process of launching the album, sending a wave of healing intentions out into the world. 
Thank you for being part of this new direction and expression for the music and for purchasing an album inspired by the stillness and profundity of ceremony...and a divine intelligence far beyond anything to do with "me". 
**Purchase "Gentle Warrior" HERE as CD and Download exclusively via the new JONT website.**
---

"Such a wonderful CD release filled with love, thank you for the heartfelt gentle warrior spirit song."
"Jont, the whole evening was absolutely stellar. It was all medicine for the soul and deeply real and nourishing. Thank you for your open heart. Thank you for your music. You ARE a gentle warrior."
"Jont Openheart's music is profound. It transports you to another place while touching some of the deepest parts within you."
 
---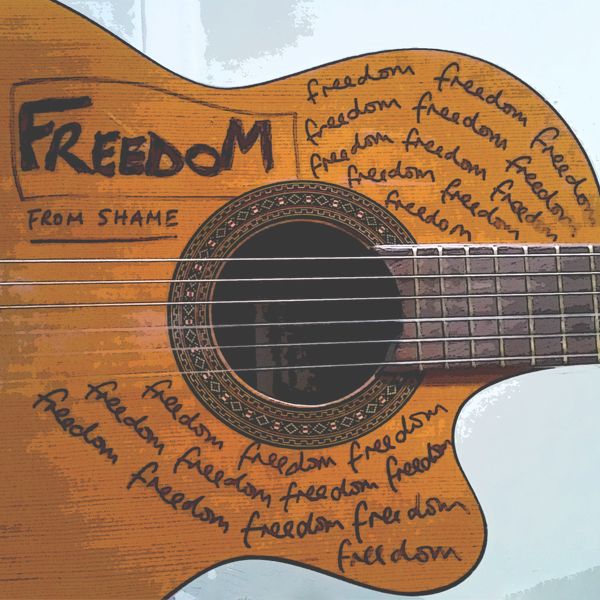 ~~~~~
EXPAND THE LOVE - GIFT IT

If this music touches you, re-connects you with your self, makes you dance, laugh and cry, expand the energy by sharing it.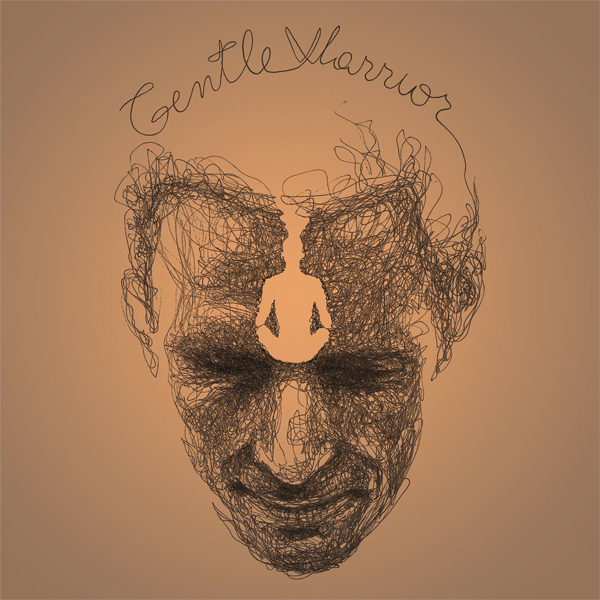 ---
**Purchase a GIFT DOWNLOAD of "Gentle Warrior" for family and friends this holiday season.  We've made it easy!** 
INSTRUCTIONS
1. Visit the STORE on the Jont website.
2. Purchase the Downloads ($7.50).
3. In the "Notes", provide the NAMES and EMAIL ADDRESSES of those to whom you want a download sent. 

Between December 24th and 25th, recipients will receive a special greeting + download code!
No waste or packaging. No shipping fees or waiting.
Enjoy the sensation of surprising and delighting someone with something special.
---
Gentle Warrior, with its meditative and soulful energy offers a sound dose of vibrational medicine. It's intention is to help hold our hearts open to ALL in this wild and wonderful dance of life.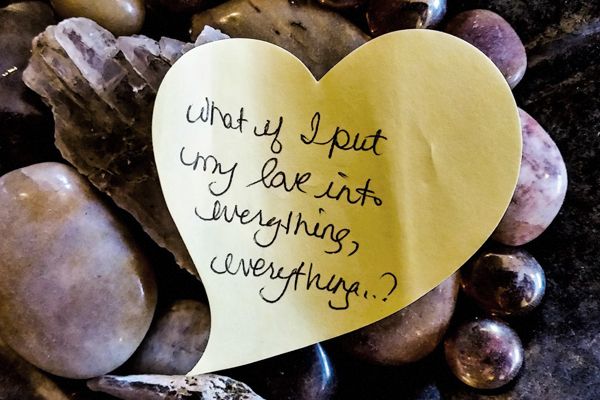 ~~~~~
THE NEW JONT WEBSITE
On DEC.08 the new website (brilliantly re-designed by our Community Connector, Michelle) was launched. I am pleased to have a site that reflects how I want to create and share this music now and into the future: as a Community of old travellers, gentle warriors and open-hearted lovers...
---
These are Our songs, Our stories of living, loving and healing…I'm simply the conduit.
---
~~~~~
Thank you for your enthusiastic and loving support.  
Enjoy the holiday season and the final days of 2018!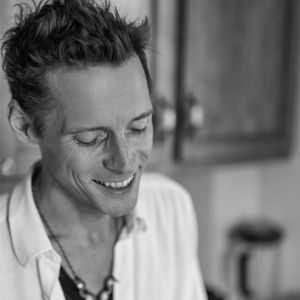 ---
LET'S STAY CONNECTED
GENTLE WARRIOR SACRED SONG CEREMONY FACEBOOK GROUP (Join)
 
---
May these billion cells of true peace and true happiness blossom in your heart forever...