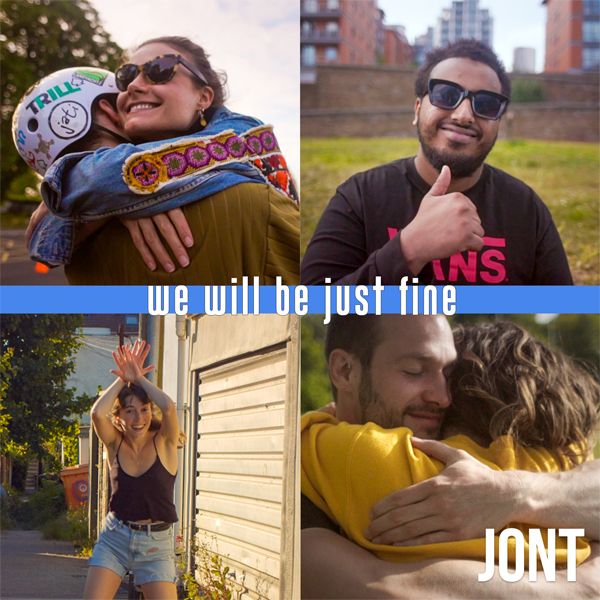 ...
This morning I remembered.
 
But it had been such a long time since I had.
 
So hard to remember when the mind and everything the mind makes - the thoughts, that lead to the feelings, and then all the human mind constructs that surround us - be they physical buildings or people or something you might find on the internet - are doing all they can to make you forget.
 
It's hard to remember. Not least, because you have forgotten.
 
How do you even go about doing it?
That's how. 
By asking. 
 
Something inside is crying. Is hungry. Something inside you knows there is a different way, and that something eventually gets the courage up to ask the question. 
 
---
This song is about remembering something that the collective mind right now is almost making us forget.
---

The video, directed by my friend and long-time collaborator Simon Ratigan - is a simple and poignant piece that captures the atmosphere of this unique and exceptional 2020 summer. 
"Love is the only truth and I was honoured to be shown and allowed to film so much of it." ~ Simon Ratigan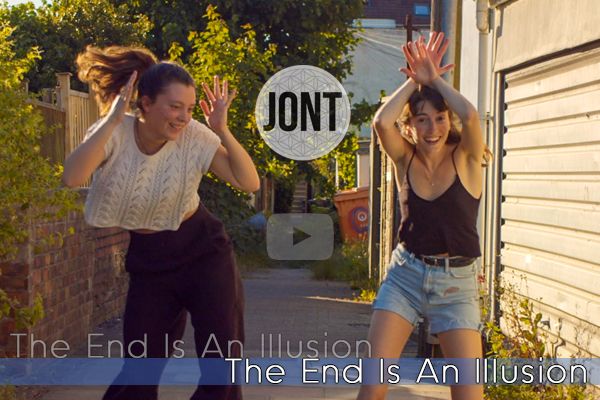 ...
We hope you love it. That you share it.
At a time when so many are searching for answers, there is a timeless vein of truth that comes through this song and that reconnects us with what we know is true and makes us feel better.

We will be just fine…
Jont XX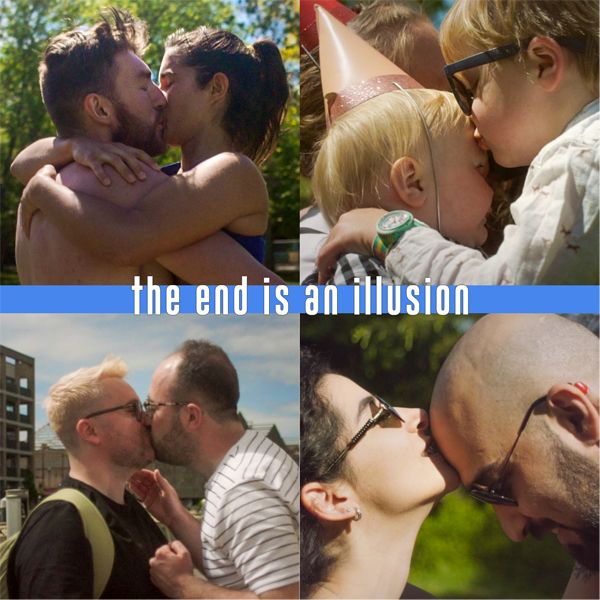 LET'S STAY CONNECTED