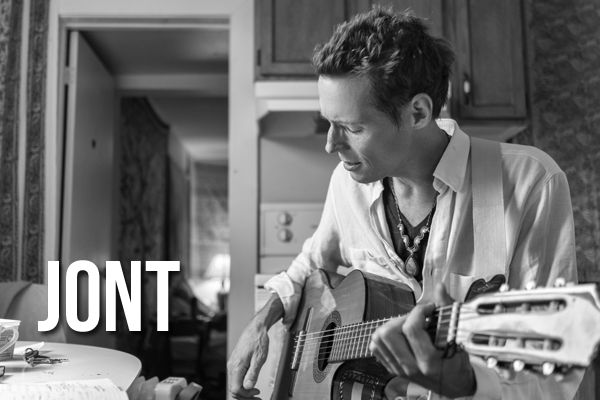 YOU CAN RELAX…YOU'RE HERE NOW…
---
Hey everyone.  
Here in Halifax, we are in the heart of the brilliant fall colours as the leaves turn and let go after another season…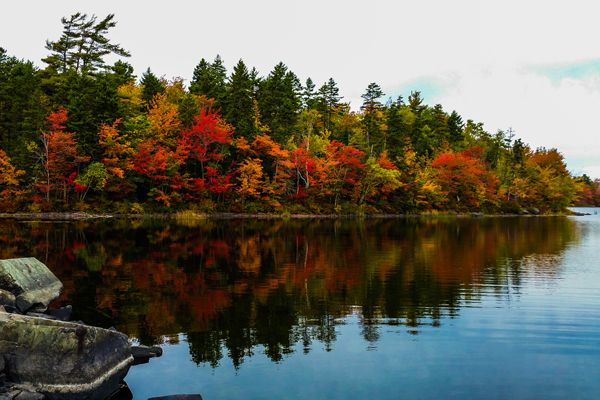 ---
GENTLE WARRIOR ALBUM
I'm happy to share that the new studio album (solo acoustic - with some of my most soulful, healing songs) will be available for purchase in the beginning of December.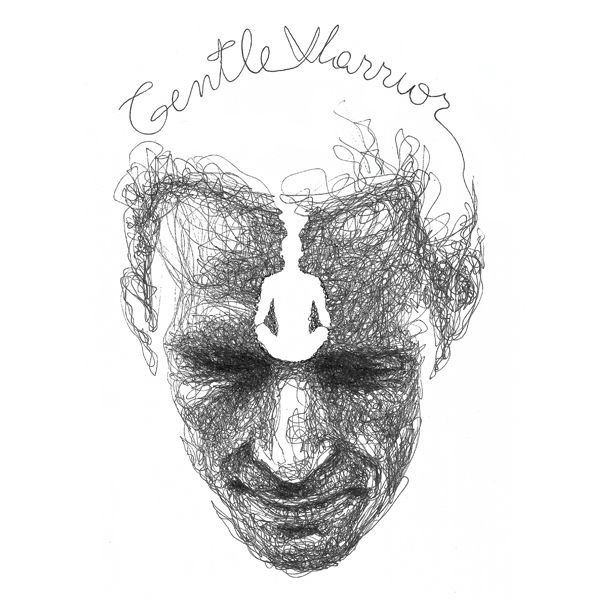 There will be a limited edition CD (with cover art by Vanni Mangoni - above) and a download package with a cool e-booklet containing video, photos, lyrics and liner notes. 
**HOLD THE DATE Saturday December 8th for the Halifax Album Launch!**
---
THE SONGS SPEAK...
As for where I'm at these days, I will let the songs speak for me...
...an audio clip of "Old Traveller" from a recent gathering of old travellers, Gentle Warrior, Kentville, NS.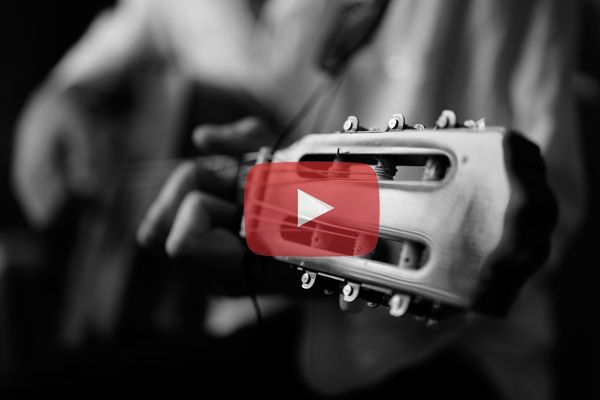 ...and a new song I wrote on a similar theme, how those old traumas keep coming on back, called "My Identical Twin", posted on FB Live from my kitchen late one night…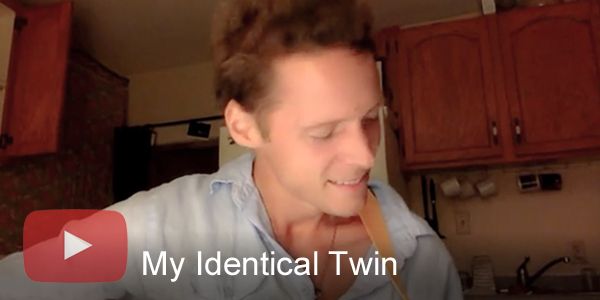 ---
LISTENING CEREMONIES
Fredericton NOV 10 (Breathing Space Yoga Studio)
Noel Shore NOV 17 (hosted by Tasha) 

(Thank you Jamie MacDonald at ECVP for the great photos)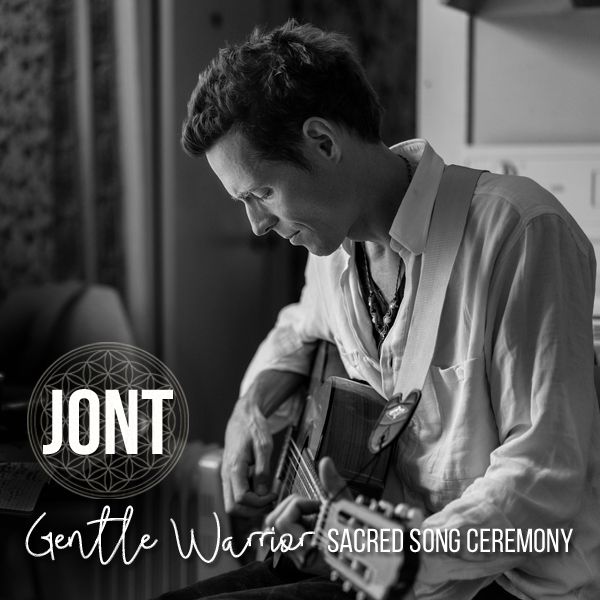 ---
COMMUNITY CONNECTIONS 
~ a Request from Michelle
Many of you have told us how much you appreciate immersing yourself in Jont's intentionally created music and its "healing" vibes. 
We would LOVE it if you would share a few words about your experience with Jont's music. 
 
Take inspiration from the questions below...
 
What do you love best about Jont's music? 
How does this music make you feel?
How has it touched you or what are its gifts? 
Please reply to Jont (right NOW while it's top of mind and heart). We will also be reaching out via Facebook and personal messages.
With deep gratitude for your enthusiastic support....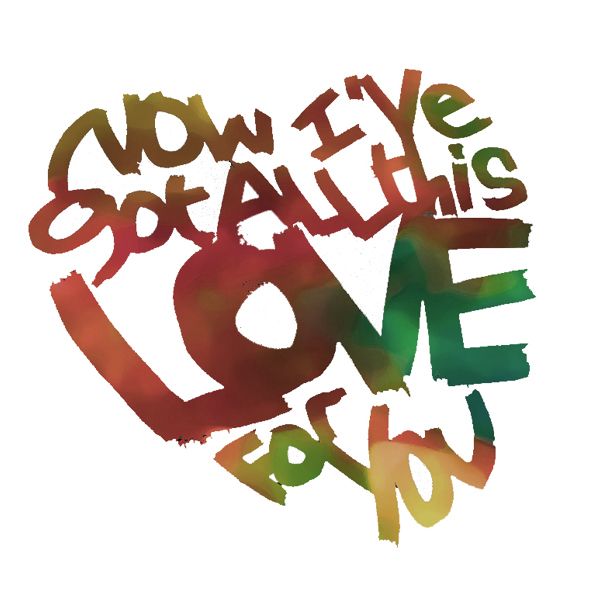 Big Love,
JONT XX
 
LET'S STAY CONNECTED!
GENTLE WARRIOR SACRED SONG CEREMONY FACEBOOK GROUP (Join)
Sign-up to receive E-News directly in your email box!