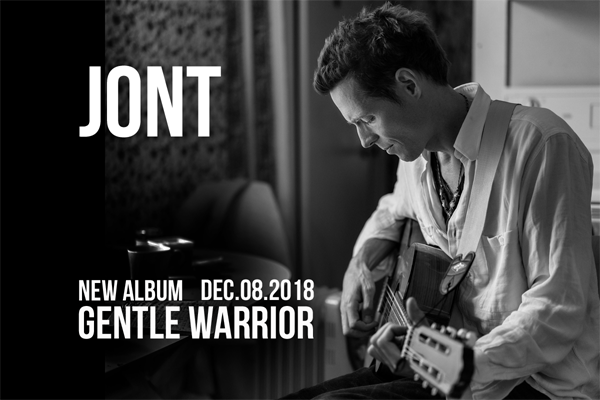 GENTLE WARRIOR
One morning, a voice told me I had a new name: Gentle Warrior. Following this feeling, I started singing from a place inside that felt more connected to my true essence.  
Days later, I went into the studio and recorded an album. It's ready to launch and I am very excited to share it.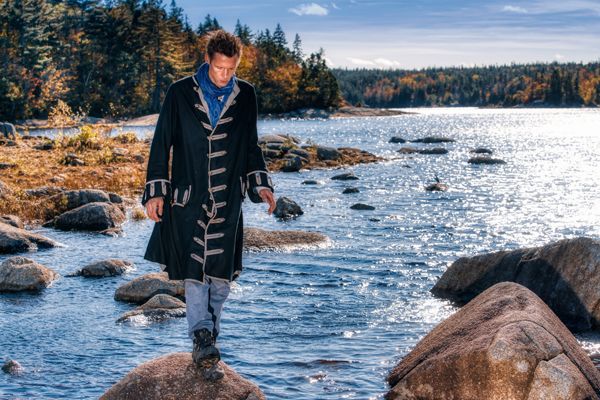 ---

 
ALBUM
 
Available DEC.08.2018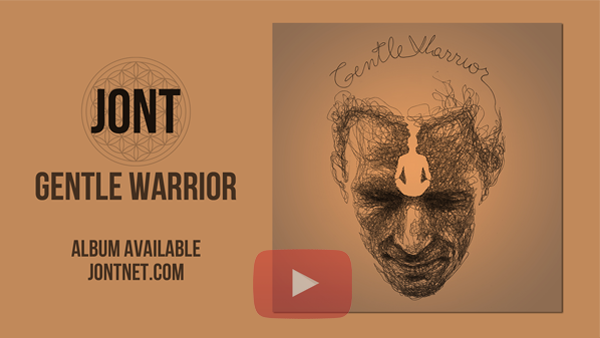 ...Enjoy listening to a preview of the album...
This album lives its fullest life when you take some time to be still and fully commit to listening to it. 
 
The musical arrangements are as simple as possible so as not to distract from the pure, undiluted, rhythmic, melodic and energetic message of each song, exactly as it came through.
Put this album on when you want to go deeper. On your own, or in a sacred space with others who want to go there too. When you want to feel. When you can close your eyes. When you are able to receive. 
 
These songs have much more in them than I could ever have put there myself. And the way to access what is there is through stillness of mind and body and through listening.
 
 
**This is the first of my albums that I will not be releasing digitally. You will be able to hear it by purchasing the download or CD from my website beginning DEC.08.2018.**  
---
LAUNCH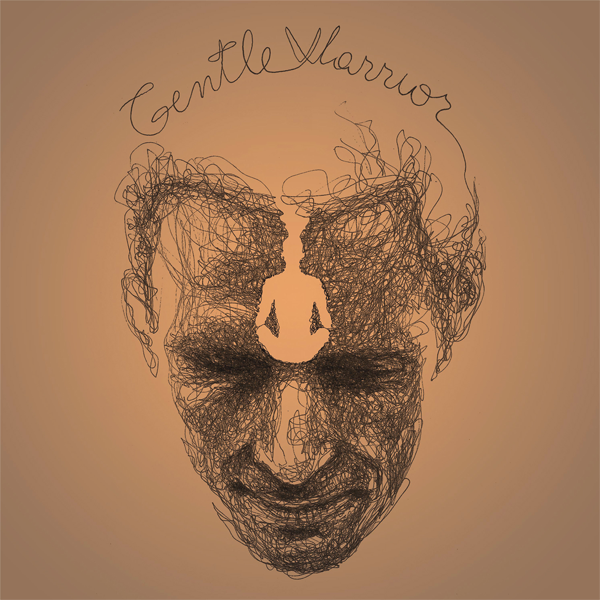 Gentle Warrior Album Launch (HALIFAX)
DEC.08. 7:30 PM
Tickets $20 Cash @ the Door  
Join a group of gentle warriors, old travellers and open-hearted lovers for a memorable and magical night of celebration as we launch Jont's most soulful and healing album of songs to date.
 Live Music with Jont ~ Ecstatic Dance ~ Cacao 
 DANSpace 1531 Grafton Street, Halifax
 
Details on Facebook 
---
CEREMONIES
 ~From Michelle~
The Gentle Warrior experience has arisen out of a new expression within Jont's songs.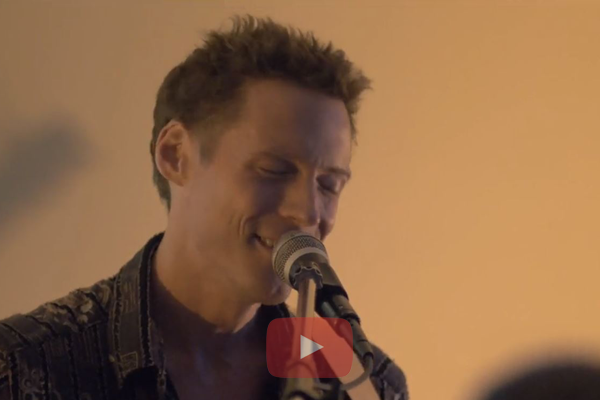 Enjoy a short video that captures what's at the heart of the Gentle Warrior song ceremonies and why so many people love them!
"....intimate, honest, bursting with healing and celebration..."
"...radiant, expansive and uplifting...."
 **Join us in the experience and connect with us by email to host one in your community.**
---
WEBSITE
The final touches are being added to the Jont website which will offer a refreshed space to experience the songs, music and more. It will be ready in time for the DEC.08 album launch and over the coming weeks will include an expanded listening lounge and a unique subscription community. 

 
**Thank you for sharing your experience with Jont's music.
Your words and essences are the foundation of this new space to connect and engage with the music and each other.**
~~~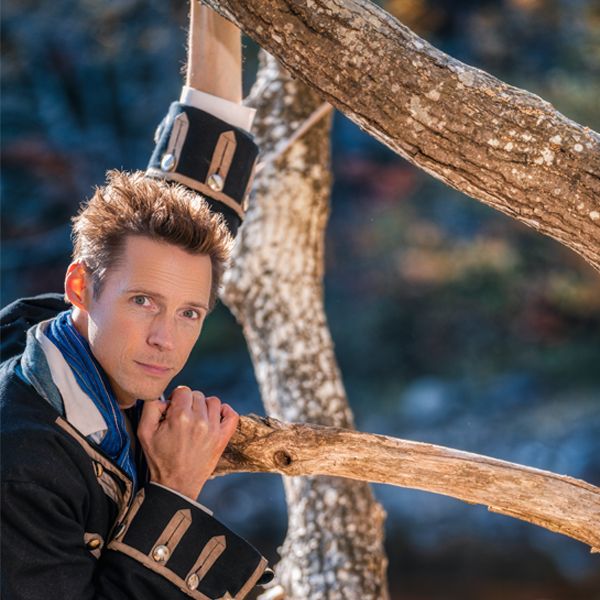 Thank you to Jamie McDonald for the lovely photos shot near Halifax.

 
LET'S STAY CONNECTED
 
Sign up for E-news 
GENTLE WARRIOR SACRED SONG CEREMONY FACEBOOK GROUP (Join)