"

Jont's songs are the medicine the world needs right now. Rooted in the experience of love and the healing of trauma, they are deeply personal and yet genuinely universal."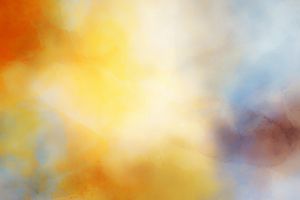 I'm really excited and happy to be back on the road again with a guitar on my back.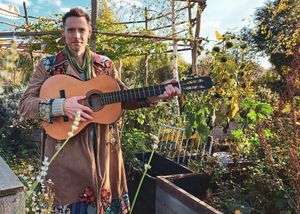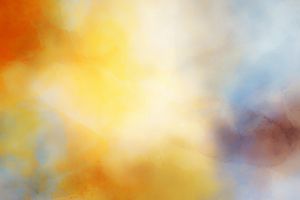 I am in my joy, troubadouring again, meeting fellow humans and sharing connection, creating magical spontaneous experiences together, often shaped around a ceremony or a gig that we decide to put on at short notice in the homes or workplaces of these new brothers and sisters I meet....there is an infectious sense of rightness, joy and flow to these meetings, shared knowings, unspoken yet clear agreements and they feel like important acts of love and more perfect than vinyl, download, video or even concert hall as the medium where these joyfully sad, truthfully joyful heart medicine anthems that are my one long song gift this lifetime can truly live their life.
Check out the public Troubadouring Now! page where I post about the journey. If you are in the area, join me in-person.
**Subscribers log in and access the full length gigs, special audio and video features and new songs on the Troubadour Tour page.**