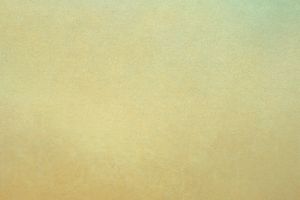 "

Jont's songs are the medicine the world needs right now. Rooted in the experience of love and the healing of trauma, they are deeply personal and yet genuinely universal."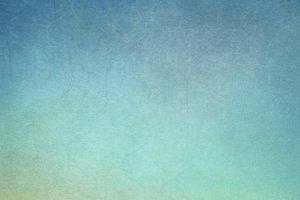 SOURCE OF LOVE / GLOBAL GIG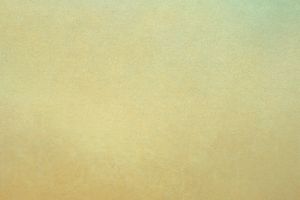 Hi, yes - this is me, the guy who came up to you on the beach and asked if you'd like a song. 
I'm the guy whose porch you sat on with your partner who played you the song that made you cry. 
I'm also the guy you saw singing in the cafe when everyone was singing the line "The only answer, the only answer is love". 
I was facilitating the song ceremony you were in where we drank cacao and laughed and sang together and the boundaries between us dissolved and you felt a freedom and a lightness that lasted for days. 
And I was the one jumping around on stage with glitter under my eyes wearing absurd leggings, a choir, string quartet and pumping dance track behind me, while you were bobbing about arms in the air amongst a sweaty mass of people…. 
These are all me. I am on a mission, travelling around the world and sharing my music in all these different ways.