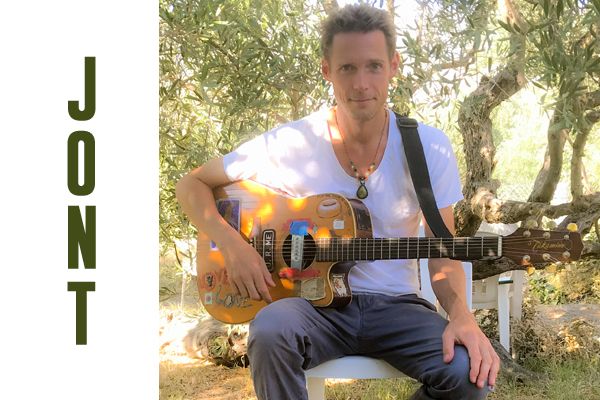 YOU CAN RELAX...YOU'RE HERE NOW…
It's September and there's a gorgeous feeling of new beginnings spinning to life… 
I'm not sure if it's the time of year, time of life, or the time I've recently dedicated to healing but I have a surge of new energy and am offering it out, trusting that the healing, loving intentions will find you in the form of new songs, albums and community connections…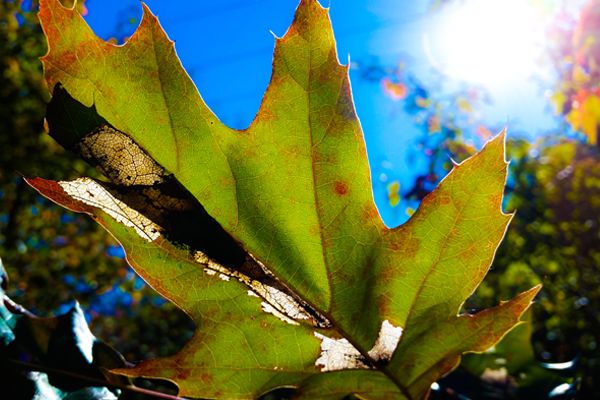 ---
NEW MUSIC & INSPIRATION

SOLO ALBUMS. A couple of weekends ago, I experienced the exhilaration of when a new album mysteriously coalesces into what it wants to become. I wasn't planning on making another album but have learned that my role in these things is to simply allow songs to come through - and now we are ready to mix. 
There are two new intimate solo albums that I'll be releasing very soon…soulful and overflowing with sonic medicine…
ONLINE SHOW. Most of what I do is trust music as a natural force for healing and connection. Thank you for listening to the spontaneous pieces I post and for sharing how they touch something in you that makes you sob or sometimes makes your heart burst open and your feet start to dance. In the spirit of this, I am starting a regular online show, a kind of hangout for those who enjoy my music and what it inspires.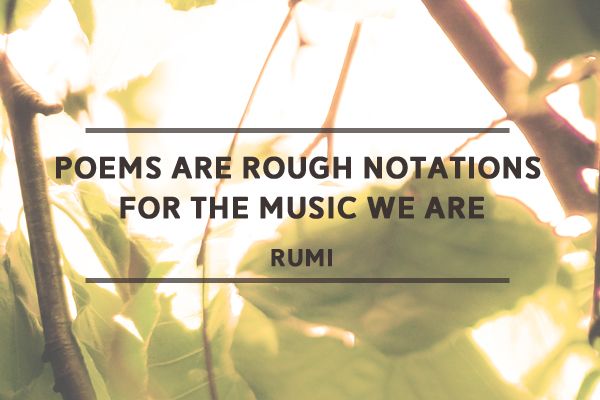 ---
SUPPORTERS & CONNECTORS 
I have such gratitude for the people I get to create and collaborate with around the globe, and for those who share this music.
Michelle is one of these people and I am so happy she is my "Connector" (as she calls herself), connecting my music and goings on with the world and with you.
Michelle has such a great vibe and feels a strong calling to share these songs along with ways you can engage with them for your own healing. 
She (along with hubby, John) is working with me to rebuild my website and on some other projects and will be reaching out to you, so I wanted to introduce her in this brief bit of video fun.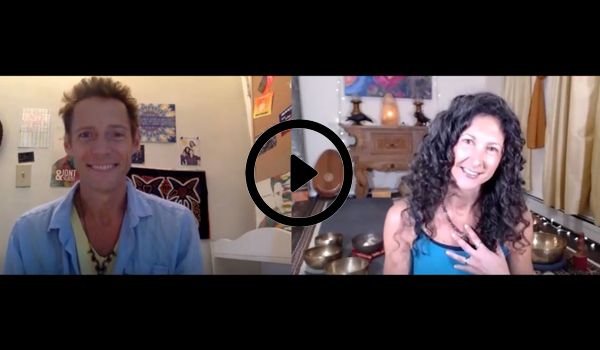 ---
TROUBADOURING
This month I get to travel and sing my way around NS and its beautiful neighbouring provinces. Each time, I am in awe of how music offers a natural feeling of connection and belonging.
Here is a brief audio piece about how listening experiences, like Gentle Warrior, offer an exercise in "UN-separateness", a sneak peek from the upcoming live album "The Story of Jake".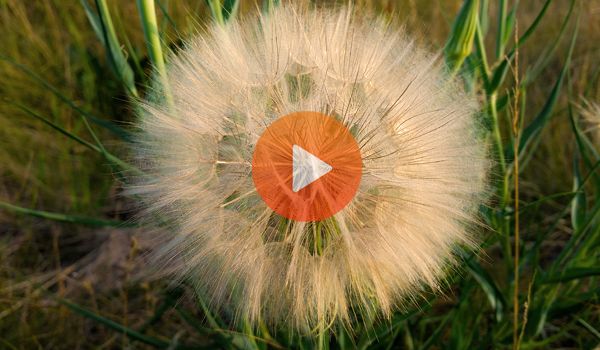 ---
UPCOMING LISTENING EXPERIENCES
An Acoustic Evening of Song, FREDERICTON, 18 SEPT 
Gentle Warrior, OTTAWA, 20 SEPT
An Evening of Song at "la Lumiere du Mile End", MONTREAL 22 SEPT
Gentle Warrior, WOLFVILLE, 29 SEPT 
Thank you, generous hosts - Don in NB, Jonathan in ON, Karyn in QB and Dina in NS!
Details on Facebook and the JONT Website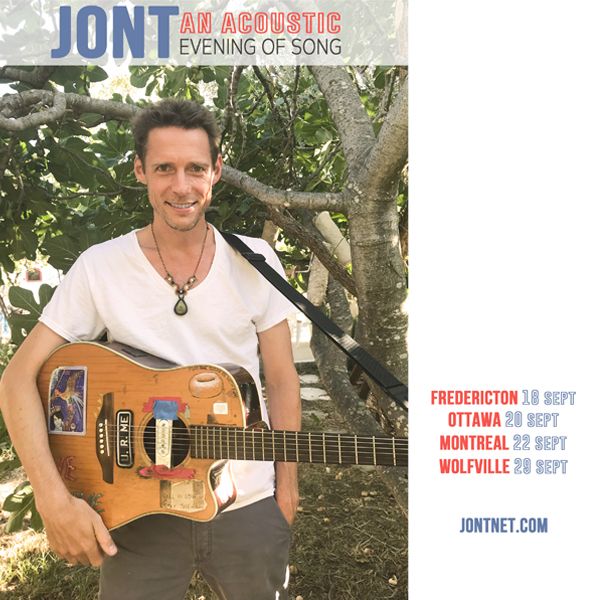 ---
NOT ASKING SO MUCH
~ a Listening Reflection from Michelle ~
This life is a gift. When it becomes too full of doing, striving and trying it can lose some of its shininess. It is a deep practice of love to stop, slow down and open our eyes and hearts to the abundance – beauty, peace, joy, freedom – that's alive in each moment.
"Not Asking So Much" is a song that reminds us to live with gratitude and to take a break from our  wanting and striving, at least for today…
**This version is a sneak peek of a newly mastered track from the soon-to-be-released "Gentle Warrior" album.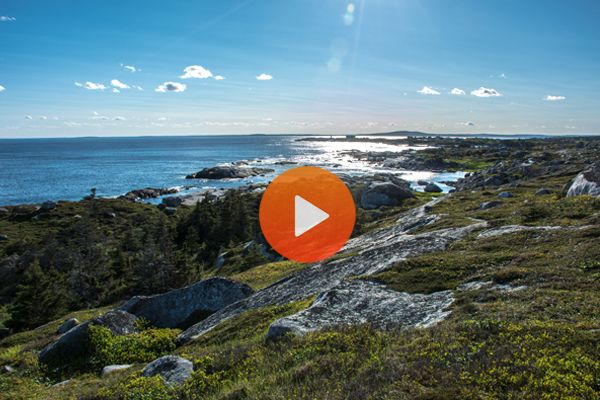 "...i've been asking for a lot
ever since i could talk
but i never got enough 
to make me full up    
so now i'm opening my eyes
to see what i forgot
oh today i'm gonna try not asking so much..."
Big Love...
XX
 
LET'S STAY CONNECTED!
WEBSITE (**Sign up to receive E-News here!)
GENTLE WARRIOR SACRED SONG CEREMONY FACEBOOK GROUP (Join)
You are receiving this message because you signed up or asked to be added to the mailing list (part of our e-community) and we thank you and LOVE that you are!