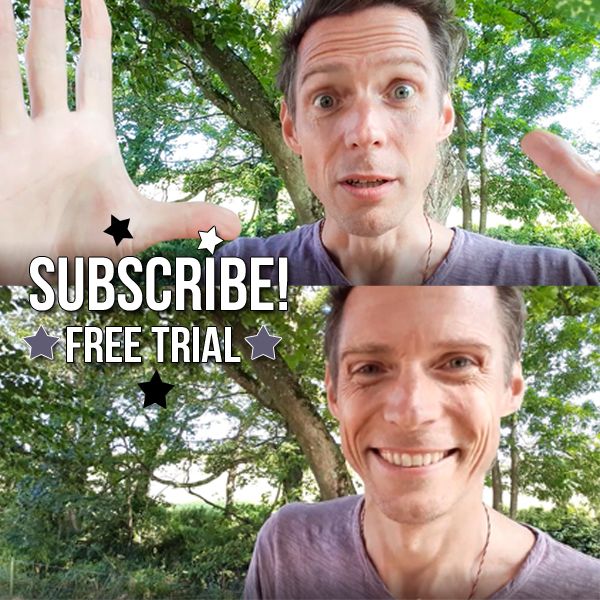 ***
After a soft release in the spring (and a lot of work) our subscription is now launched for real! We are being featured this week by our website provider, Bandzoogle, literally as the advert for their new subscription service. 
Dave Depares (who directed the emotional "Old Traveller" video which had my dad in it) has created an AMAZING NEW WELCOME VIDEO which launches today!
Watch it and Subscribe to start exploring right now! It was made for you! When you watch the video you will understand more about what we are creating. It is going to be epic - our first online community hang out will be in a few weeks, so get signed up and we'll see you there.....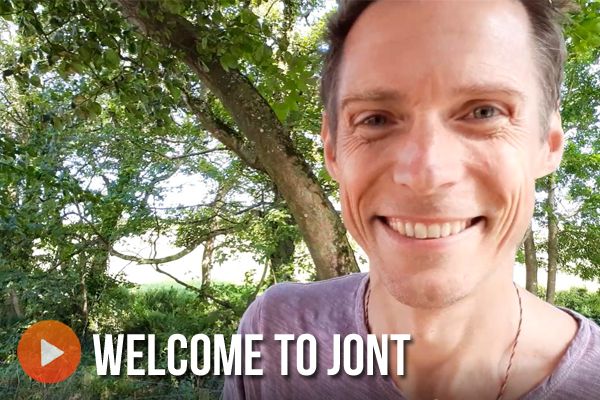 ---
Curious? **Sign up for a FREE 1 WEEK TRIAL HERE!**
---
***
Meantime, if you're in Berlin, I will be hosting / performing a Gentle Warrior Ceremony this coming Saturday 10th August.
Click here to buy tickets and please share the FB invite with your Berlin friends.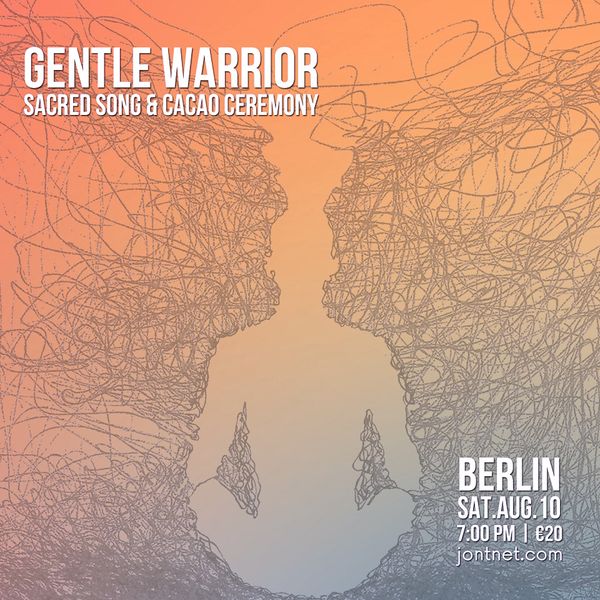 And remember, there's lots of new music and video up on the different tiers of the subscription site...with more to be added regularly over the coming months. How do you sign up? Just click here.
Hugs
Jont
XX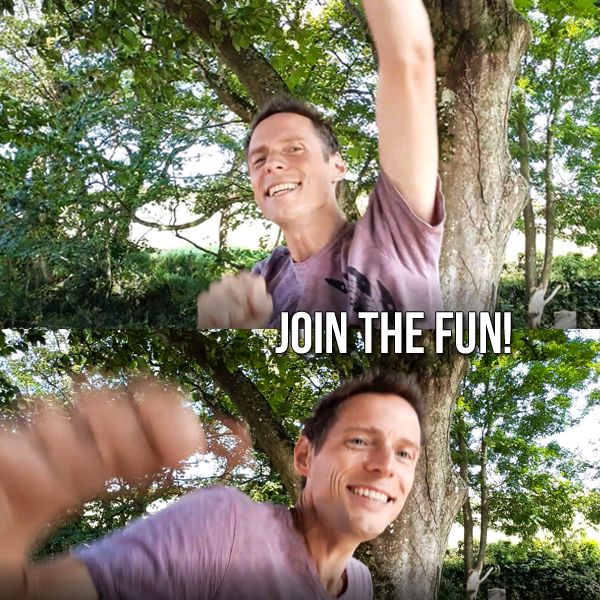 ***
LET'S STAY CONNECTED
GENTLE WARRIOR SACRED SONG CEREMONY FACEBOOK GROUP (Join)