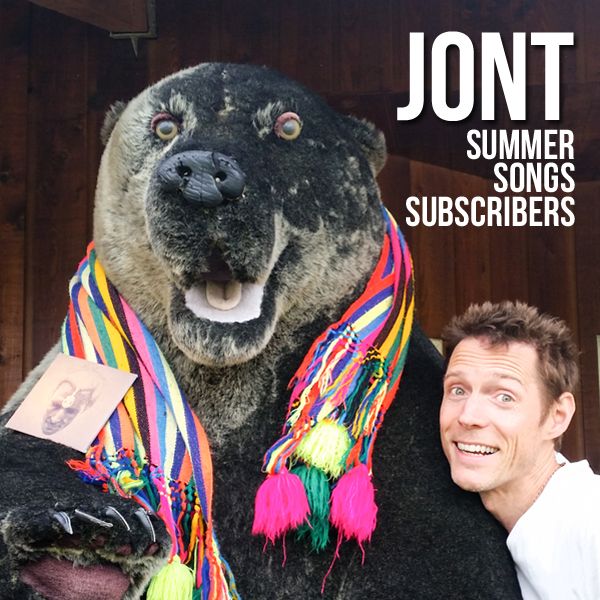 Hey! I hope you are well and enjoying the beginning of SUMMER.
  
We have great stuff going on and I have asked Michelle (our Community Connector & Cacao Queen) to share below.
Jont XXX
***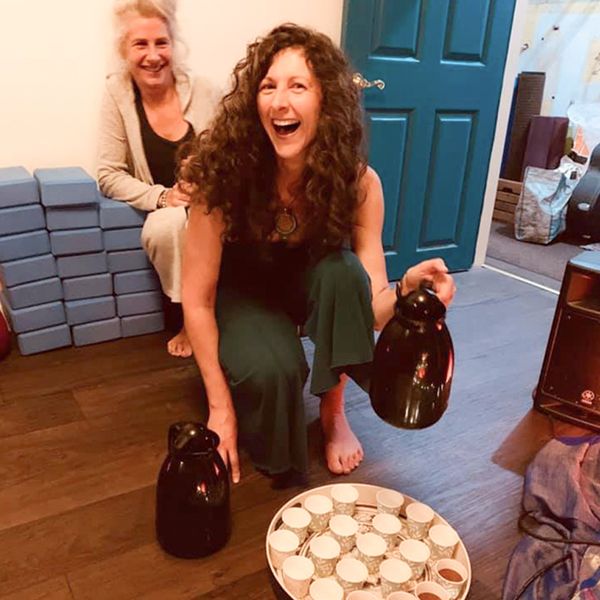 A SONG
All My Life (Set It Free) is a Jont favourite, radiating celebration and a summer vibe...a feeling of "YES" when the waiting, when some of the work of trying is over. It invites us to dive into each moment - whether it is a summer-moment, a love-moment, the realization of a dream-made-real-moment...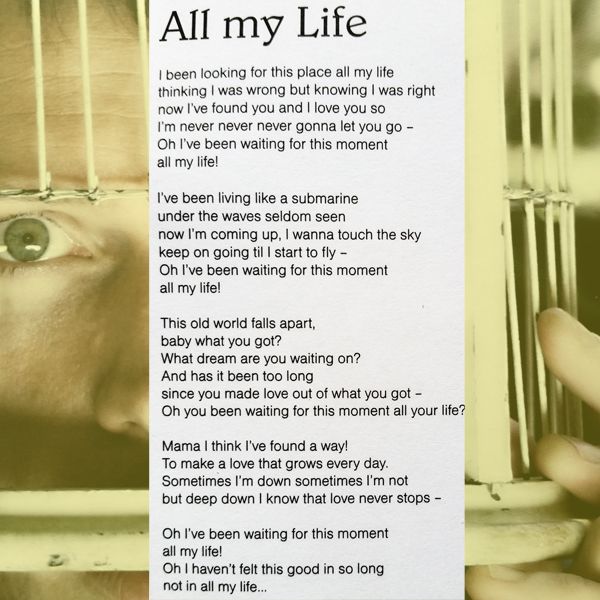 (When you join the new Subscription Community you can stream Jont's albums while enjoying the lyrics and commentary about the making of them. More are being added!) 
***
A COMMUNITY
Thank you for signing up to be part of the new online Subscription Community! 
Over the coming weeks we will be adding content that will make you laugh, sing, cry, dance and perhaps dive in to one of the "love-and-peace-expanding projects" along the way...all part of a conscious online community based around the fundamental concept that we are One!
 We'd love for you to join and create it with us!
 ***
A TOUR MOMENT
One of the best parts of being on tour is meeting people and simply being together!
A lovely and curious thing happens when we share space and disappear into the magic and intention of music - we forget our names, we forget our our troubles, and even some of our physical pains. We dissolve into each other and into life and feel that we truly "know" each other outside of all the separating ideas and concepts.
 It is one of our favourite experiences of Oneness.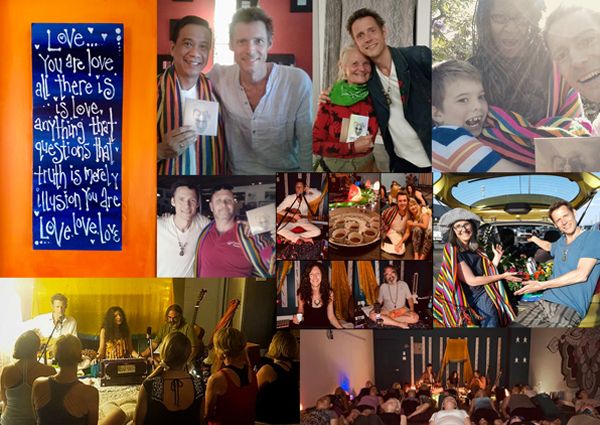 ***
 A CHANCE TO ENJOY THE MUSIC
Check out these SUMMER EVENTS!
 
JULY 6, 2019 (HALIFAX)
Jont at The Carleton.  A night of music that includes a choir!
 
 
JULY 19, 2019 (WEST SUSSEX)
Jont at the The Magical Festival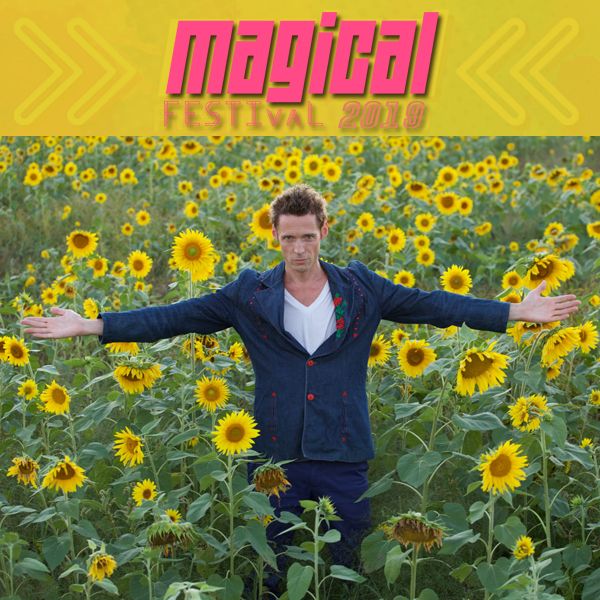 AUGUST 10, 2019 (BERLIN)
 Jont and Lee offer a Gentle Warrior Sacred Song & Cacao Ceremony. The first in Berlin! 
 
**Tickets can be purchased through the event on the Shows page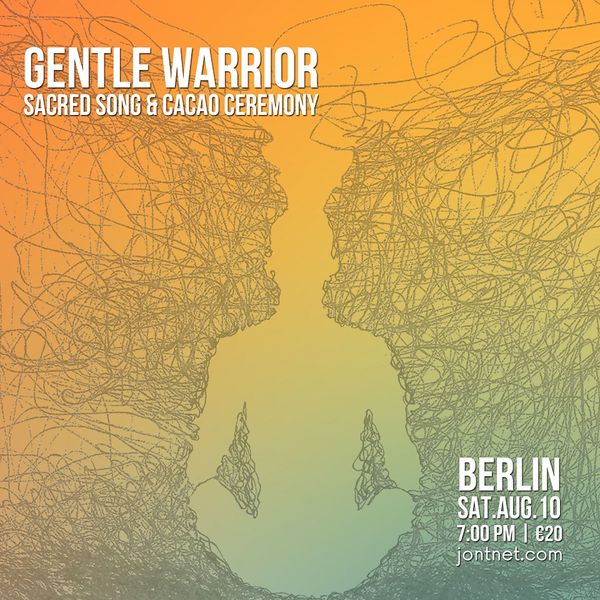 ***
 
 
A REVIEW
Did you get a chance to read Alex Cook's review of Gentle Warrior in The East? 
 
 
"At its heart, the album questions our beliefs, our place in the universe, our sense of permanence, and comes back with the fact that it doesn't matter what you believe, so love as you can love." 
  
Email us with YOUR thoughts on the album!
Enjoy every summer moment! 
LET'S STAY CONNECTED
GENTLE WARRIOR SACRED SONG CEREMONY FACEBOOK GROUP