This is where we share full-length video features of album launches, Gentle Warrior Ceremonies, LOVEstreams, and other professionally filmed gigs. Put on your headset or turn up the sound. The professionally shot films have been mastered for the best listening experience.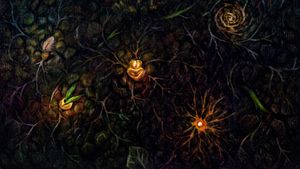 Enjoy the Official "Live" Album Launch Movie for "Thank You For The Medicine", recorded THURS.JUN.25.20 at the legendary Open Mic House, Halifax, NS. At the time, lockdown restrictions had lifted enough to gather and sing the entire album of songs (plus a bonus version of Supernatural and Teardrops And Pennies) with the amazing eight-piece Choir Of Infinite Possibility! 
Enjoy this 85 minute song ceremony offered on the closing day of the Openhand.org Avalon Rising 2022 - World Ascension Summit. Thank you Open and all the global attendees for the invitation to be part of this annual gathering.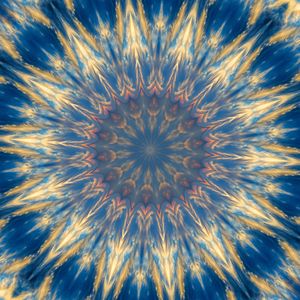 GENTLE WARRIOR ALBUM LAUNCH - FULL LENGTH FILM
Enjoy this film captured by Matthew Ingraham which beautifully captures the the essences of the Gentle Warrior Album Launch, December 2018, Halifax, NS.