This is where we share full-length video features of album launches, Gentle Warrior Ceremonies and other professionally filmed gigs. (Most first appear for Subscriber viewing. Sign-up and be the first to watch!) Put on your headset or turn up the sound - all of these films have been mastered for the best listening experience.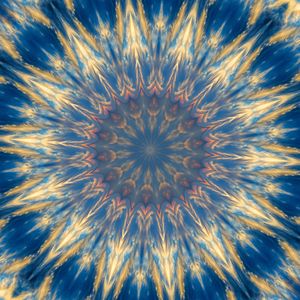 GENTLE WARRIOR ALBUM LAUNCH - FULL LENGTH FILM
Enjoy this film captured by Matthew Ingraham which beautifully captures the the essences of the Gentle Warrior Album Launch, December 2018, Halifax, NS.