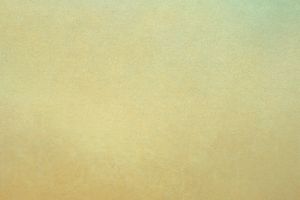 A healing song ceremony experience
with UK singer-songwriter & poet Jont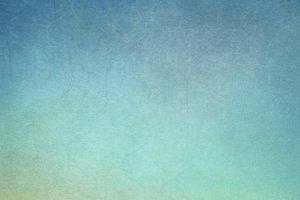 One morning, sat in meditation after a deep and healing song ceremony, the name "Gentle Warrior" dropped into my head. I know, it sounds strange, but it's true.    
When I then picked up my guitar and played one of my songs, the voice that came out was less like what I thought of as "my voice", yet more like my true essence than it had ever been.    
A few days later as a prayer of gratitude I went into the studio and recorded the songs you can hear on the album, Gentle Warrior.    
Two nights before the recording session, I had performed these songs at a very intimate house concert. In the front row, cross-legged and beaming in front of me were two wonderful, bright shining souls - Michelle and John Coleman. They, along with others, have been helping me  share Gentle Warrior experiences since that time.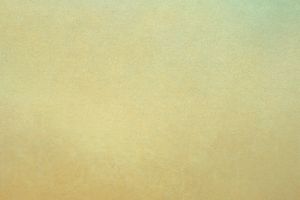 What is Gentle Warrior Song Ceremony? (in 2 minutes)