At Home With Jont
"

Enjoyed stopping by FB and sharing the evening with you - beautiful songs of joy and love and openness that gently touch the heart - thanks for sharing. "
— Jeff
People ask me to offer regular streamed shows. I have used FB Live and some of those shows are posted here. 
Sometimes it will be an actual ceremony or gig that I stream, other times it will just be me at home, logging on and playing some songs. Whatever I do, for that hour or more, I will be totally present and there with you and sharing this infinite gift of love fully and freely to the best of my ability. That is my commitment to you.  Some of these other shows are on the video pages and subscriber pages.
Music is medicine and it is my service to share these songs. XX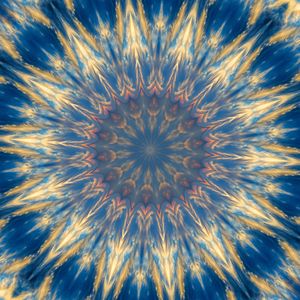 In return I'm asking you to pay a small fee here to watch and if my ridiculous banter and stage outfits (the leopard print ladies pj's clearly will be worn on occasion...) tickle you and the songs make you cry (or dance....or sing along).....then please I'd ask you to be generous, just so I can feel that my efforts are appreciated.... love it! X
Welcome to At Home With Jont. Here's a little single song taster of "At Home With Jont - Saturday Nights". 
At Home With Jont #14: In the living room of dear friends. Slip into that meditative space of song and silence along with us. Jacques Mindreau, a brilliant violinist, shares gorgeous melodies along with delicate and sweet songs (inspired by dreams and dolphins) by the beautiful Sarah. There's Cacao, the reflections of Mark Nepo, Tarot Card Readings, camera tricks and the antics of a couple of kitty cats! 

Featuring: Healing, Holy Golden Feeling, Teardrops & Pennies, This Happened, I'm Sorry, Birdwatching, Church on Sunday.
At Home With Jont #13. It's a practice... 
Featuring: Morley Moo, That Record We Made, Inside the Basketball, Another Door Closes, How Many Times,  Life is So Good, Waiting To Bloom