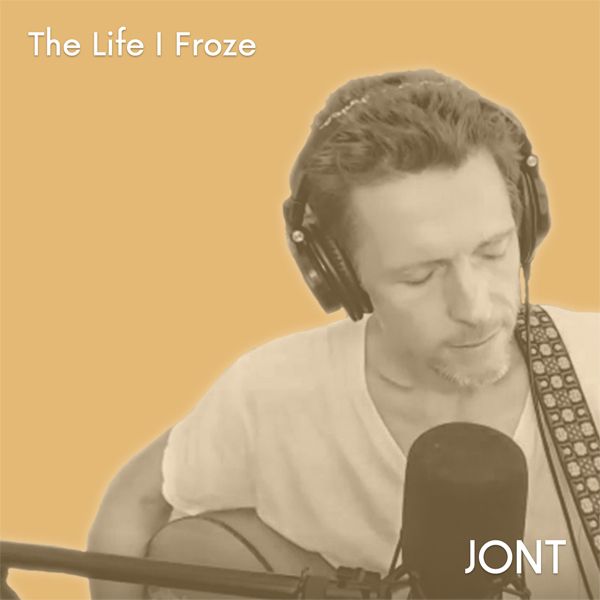 ...
12 years ago I was asked to sing "Supernatural" at the wedding of Dario and Daniela. Their friends had contacted me out of the blue to see if I would be happy to come to Sicily to surprise the couple on their big day. I am still so happy I said yes to this experience. I ended up teaching the song to Dario and we sang it together in the pouring rain up to Daniela as she stood on the balcony with her friends, as part of the traditional "Serenata".
At that time, experiencing how much my music meant to these people I'd never met inspired me to lift myself out of the rut I was in, and set off in to the world to be a "troubadour", and let my songs organically lead me around the world. They did. They also led me to a complete emotional and spiritual nadir, from where, as we know the only way is up. First I was introduced to meditation which had a dramatic and rapid positive effect, and then shortly after that I was introduced to my daughter - and life got even better.
I write more about this in the memoir I've just finished, which I'll tell you more about in the coming months as I continue to improve it and get it ready for publication. In the meantime, the reason I'm telling you about it now is because - I'm hitting the road as a troubadour again. I feel quite a different person than I did then - lighter and less grasping after success, but the troubadour side of me (the side that loves to travel and connect with others through my music) is as present as ever.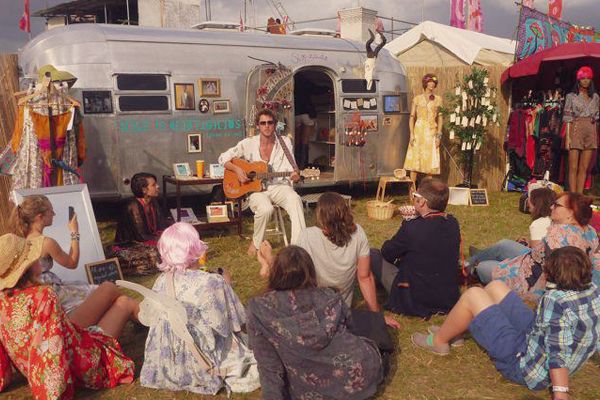 (Image: Secret Garden Party 2011)
On this first foray back out in to the world after a decade mostly spent in Eastern Canada in Nova Scotia, I will be heading to some places where I expect there might be some like-minded souls. First of all Berlin, where my old friend Lee Lester and I are hosting a Gentle Warrior Ceremony Saturday November 4th, then on for a quick trip to the more mellow side of the island of Ibiza for a small musical gathering and then to a place I've heard a lot about but have never been - Koh Phanang, a small island in Thailand with a thriving spiritual community. Feels like the perfect place for an adventure.
So, do join me on Instagram if you're not on there already (@jont_songs) as I'll mostly be posting there when I post, and do remember to hit the "subscribe" button on my YouTube page as that will help you see the new videos I post. 
...
The Life I Froze
Speaking of sharing on YouTube, here's a video of an unreleased song, "The Life I Froze" from a recent Song Ceremony for the Openhand World Ascension Summit. The lyrics are included in the description for those who appreciate that sort of thing - along with details on how to see the full 85-minute ceremony. (Click on the hypertext or the image below to watch.)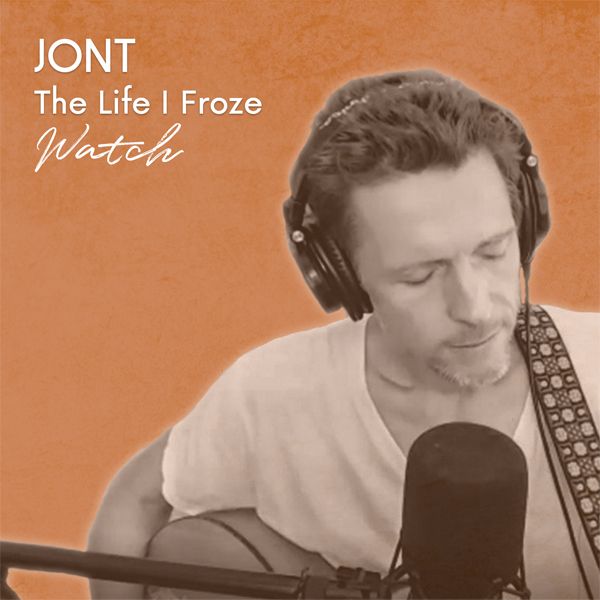 ...
Streaming - Album Catalogue
There are many changes afoot with the website - I will be taking almost all my music down from the major streaming sites, and streaming all my content free from my official website. Feels cleaner and clearer. And there is a brand new album called "Old Traveller" that we will be launching there early next year. Jont Subscribers can log in and listen to the whole album now at the "Stream Albums and Playlists" page where the full music catalogue is available along with playlists and unreleased songs. 
 
 
...
Asyouare - The Film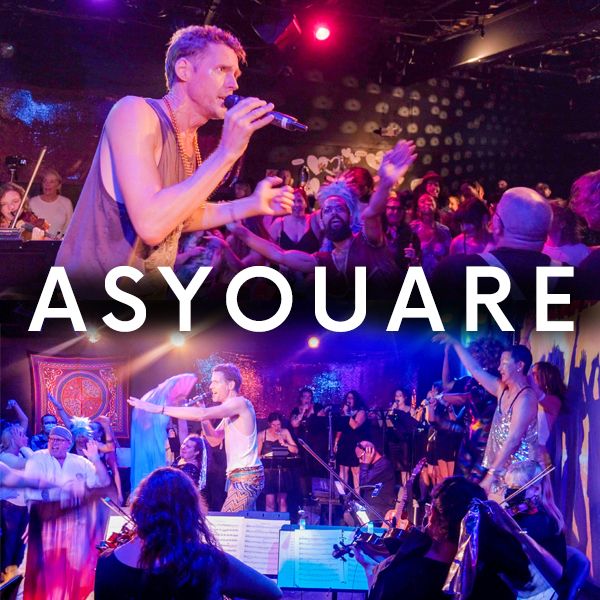 Also of course we have a full-feature film from this summer's epic first performance of ASYOUARE at The Bus Stop Theater (perhaps the most fun night in my entire life?)…Lots to come!
Please message me (jont@jontnet.com) or Michelle (michelle.jontnet@gmail.com) if you want to be in touch - we love your letters, queries, questions and requests (including mentions if anything on the site isn't working technically).
Sending you love, with a renewed spirit of adventure…Troubadouring again…
Jont