"

…a rare musical journey that fearlessly celebrates the spectrum of our human and divine lives. Wherever you are on this trip of life, this will strike a chord in your heart and soul…"
Gentle Warrior Sacred Song Ceremony Tour
Imagine embarking on an inner journey where music and song perfectly express and release what you are feeling…guiding you back into the heart of your deepest and Truest essence…celebrating the connections and sense of oneness with those around you…and dissolving some of the pains and worries of life so you can touch back into what is joyful and true for you…
Gentle Warrior is an experience like this and we would love to organize one with your community!
Gentle Warrior Sacred Song Ceremonies are magical, intimate and uplifting listening experiences blending Jont's soul-stirring acoustic songs with John & Michelle's heart-firing devotional mantras - sprinkled with stories, reflections and a hearty dose of spontaneity.
---
They are a unique blend of Satsang and "conscious" house concert – a deep dive that invites connection, healing and celebration.
---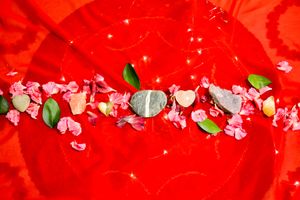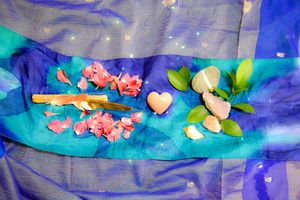 LET'S CREATE AN EXPERIENCE