**NEW! A Spaceship On The Ocean Floor LIVE
"

...it genuinely seems like a gift, a blessing when you actually end up with a recording, a good recording of something that has been an exceptional live experience... "
Listen to the live version of The Song That You Love. It includes a short guided imagery story that inspired the album title and cover art. 
A Spaceship On The Ocean Floor
Jont
A live album that captures the essence of the Gentle Warrior Sacred Song Ceremony experience. Recorded at Lahara Yoga, Wolfville, NS, CANADA (November 3, 2017).
Read more…
0:00/5:22

0:00/4:49

0:00/7:18

0:00/5:47

0:00/16:42

0:00/5:05

0:00/10:19

0:00/7:20

0:00/8:32

0:00/7:38

0:00/11:41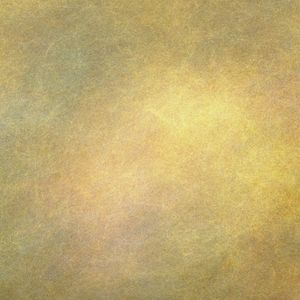 "Having heard the album before on the evening the ceremony was streamed online, I felt afloat free of time, as it took me back to being there. After a very remarkable connection with the songs, I fell peacefully asleep. Jont's songs carry our hopes for love, joy and celebration with such delicate grace, reminding us that life is rich, beauty is everywhere, every personal connection has meaning and that laughter is life's sweetest creation. "
— Deloris