Subscribe: Join The Online Community!
You need a subscription to access this page.
This page can only be accessed by subscribers to the Gentle Warrior I and higher tiers. Subscribe now to get access.
A "few little more moments" of peace, joy, love and connection.
That's what this is all about! All that good stuff you feel in your heart when you listen to my songs, and when we are together at gigs and ceremonies, that's my intention for what this subscription will bring you…
As well as being a relaxed place to stream my albums and explore my music, this space offers access to an online community of people who appreciate the vibe of what I do and the universal message in the songs. 
It also gives those of you who want to, a way to show appreciation for my music in a tangible way that will help me focus on my music full-time.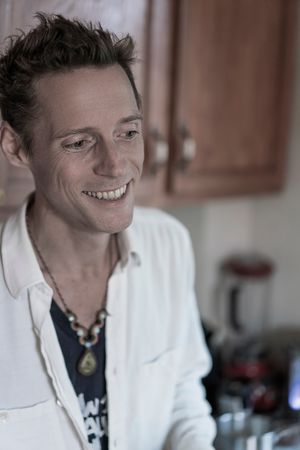 We are excited about the possibilities that this community holds. We are committed to providing amazing content for subscribers, and to making a genuine effort to build a conscious online community based around the fundamental concept that we are one and that you are us.
This is our invitation, to you, to join us for an adventure!
A beautiful adventure - to find new friends, to reach new places on your healing journey, and to get in on this new venture from the beginning.... as you know if you have connected with my music recently, there is really sweet, pure healing energy coming through and I am more committed and more devoted than ever to my path, to my meditation, to sharing this love through these songs I am so lucky to sing for you..
That's it!
I really hope to see you inside!
Curious? Sign up for a **FREE 1 Month Trial** HERE!
Any questions before you sign up - just message us!
X Jont
~~~
Hey! If you forget how to Log in:
1. Scroll to the bottom of any page to see "Log in" on the footer menu. Click it.
2. You will be taken to a page where you will be asked to enter your email/password.
3. Hit the orange button to log in. 
NOTE: If you are already logged in you will be able to view the pages for your tier. (Tier III & Tier II can view all the Tiers below it). If you ever want to log out, go to the same footer menu and hit the log out button on the lower right.  
~~~
P.S. A Huge Thank you to Dave Depares for the fantastic welcome video!