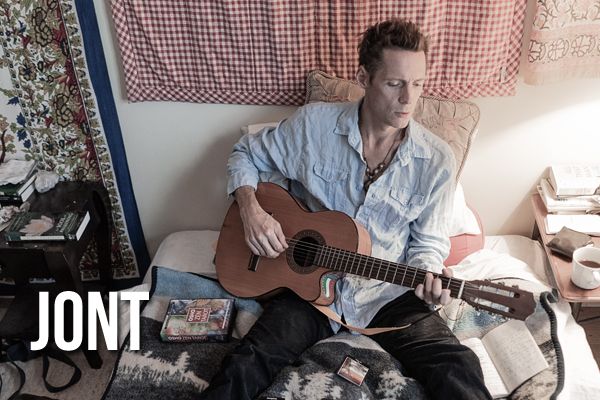 1. FOR THE WARY...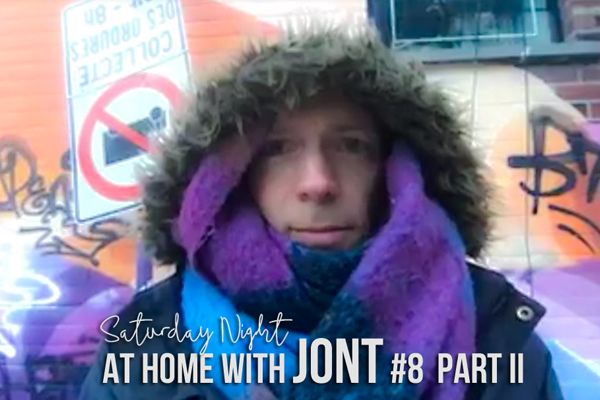 ***
2. FOR THE WEARY:
AHHHHHHHHHHH
And today what we are going to do is stop. 
Stop being good.
 
Stop trying to be positive.
 
Stop fending off the inevitable snow plough
 
coming for you from behind through the blizzard in the dark.
Today we are going to shut down
 
the part of the production line where you are running,
 
stumbling, arms flailing in the dark and snow
 
in mute terror.
With one press of the button...
 
HERE

 
We are going to make you stand up straight,
 
smiling, arms aloft in victory - like an arrow that has found its mark
 
or a sword firmly embedded in its stone -
 
and then as the plough arrives with all its growling menace,
 
smilingly we are going to laugh at the cleverness of the program:
as the knees buckle softly with their first contact with the plough
 
and you plop down softly onto the plough itself,
 
and we suddenly zoom in
 
to see you breathing
 
an enormous, relaxed sigh.
That's what we are going to do today folks.

 
From there we shall greet the world
 
and all its madness
 
with a gentle opprobrium
 
that resonates from within to without
 
with the limpid calm of the stillest of ponds.
***
3.   FOR THE WILLING: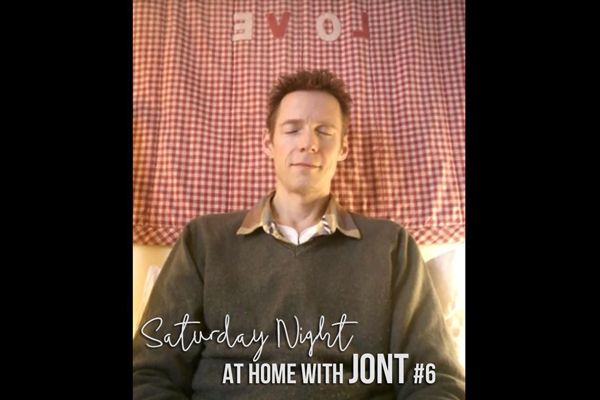 ***
 XXXX
 with love from Jont
---
Coming soon - Birdwatching video launch (May 1st) and Western Canada tour (May 24 - June 9th).
New stuff all the time at the JONT website.
 
 
---
LET'S STAY CONNECTED
 GENTLE WARRIOR SACRED SONG CEREMONY FACEBOOK GROUP (Join)
May these billion cells of true peace and true happiness blossom in your heart forever...