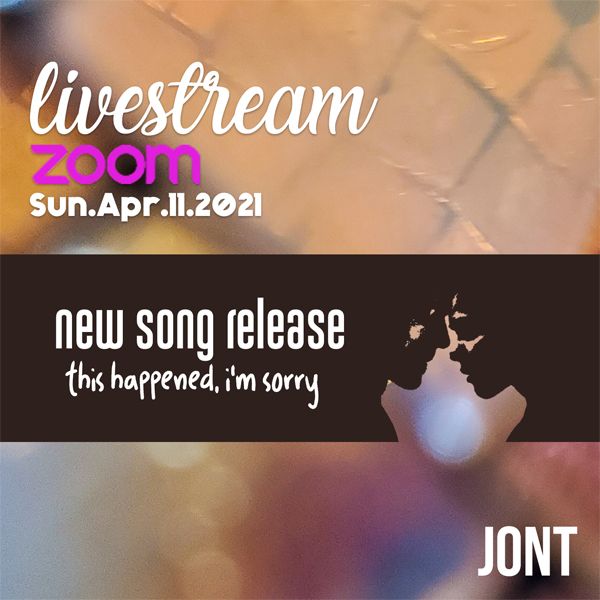 ...
this happened, i'm sorry
Deeply excited that the first song from a new album is being digitally released into the world beginning April 7th.
It is called "This Happened, I'm Sorry" and it is quite different both stylistically and thematically from last month's transcendent "Birdwatching" bliss.
I barely want to introduce it. I feel those of you who were interested enough to open up this mail, will find the title enticing enough. It is up on Spotify / Apple and the other streaming sites.
But over the coming weeks we will be posting more about it. It's about the importance of forgiveness. Asking forgiveness. Giving forgiveness. And uniquely for a song, it's an opportunity to bring forgiveness into a relationship that YOU are finding challenging, where the flow of love has been blocked and is waiting for the sweet nectar of forgiveness to allow things to flow again.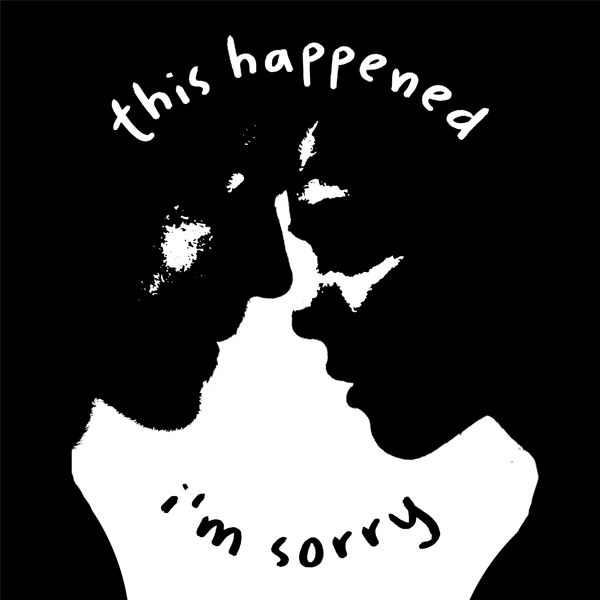 My friend Coco sings with me on the recording and by chance she happened to be over last night so we recorded an acoustic version to share with our $5 a month Subscribers. Along with the full video of our duet, the new single with the incredible full on voices-choir-strings-electronics version plus extra special meditative acoustic b-side is available to our $5 a month Subscribers to stream now HERE.
Here's a short clip to give you a feel of the song…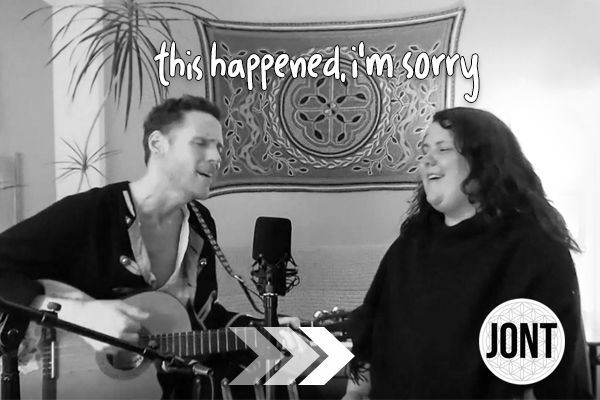 ...
zoom livestream sun.apr.11

Our subscribers (did we mention it's only 5$ a month?) also have their free monthly zoom gig coming up this Sunday April 11th at 4 pm Halifax / 8 pm UK / 12 pm L.A. (Subscribers: keep an eye on your inbox for the zoom link).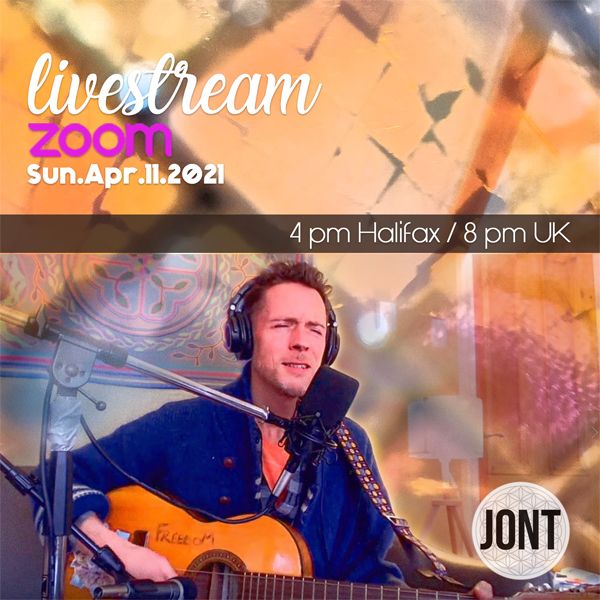 I can't wait. I'm loving the zoom gigs now that the sound is so great. If you're not a subscriber you can come too but it's $10 CAD (Tickets HERE)….
Why not just become a subscriber instead? A free gig every month, and heaps of past shows / videos and all the albums available to stream with liner notes and that satisfying feeling in your heart that you're part of the team helping support me get my music out into the world…
Subscribe HERE! 
As always thank you for listening and watching - hope to see you in the Zoom room on Sunday.
Jont
...

let's stay connected