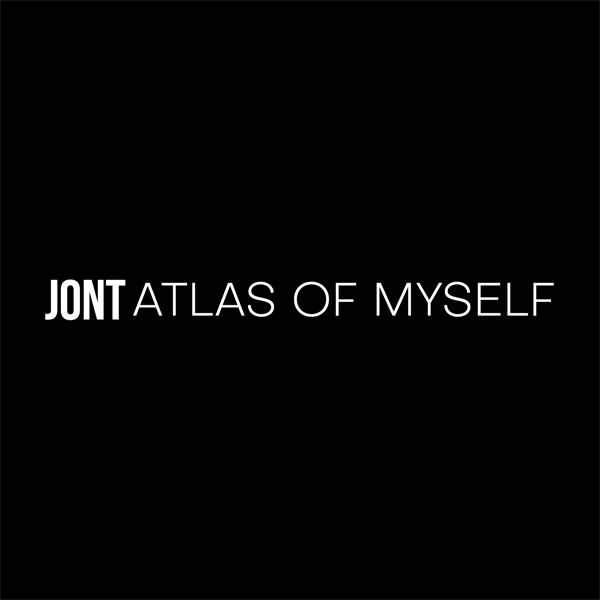 ...
Something special happened in last month's subscriber LOVEstream. And we were fortunate enough to record the whole thing. I don't even want to describe it too much. But half way I remembered this poem I'd written at Christmas when I'd gone home to England. I read it out and suddenly dropped into the place I was then. After the first one I thought oooooh I know the perfect song that could come now and so it carries on....
The final version which is 52-minutes and includes six songs and five poems has just been shared with subscribers. We have clipped the opening poem and song combo as a teaser for you to enjoy.
Click the image below to watch.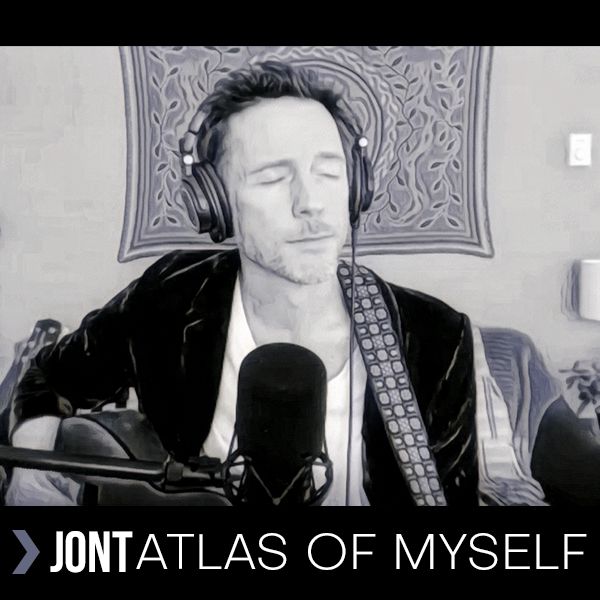 Of course I would love to hear your comments on the poem and how this combo worked together, too. Feel free to write me directly or put a comment on the YouTube video!
…
It's feeling a bit sunny for a LOVEstream at the moment but I shall return no doubt.... meantime, it's a great time to become a subscriber. I've just put two brand new albums up there exclusively for subscribers, "Asyouare",  the long-awaited follow up to "Thank You For The Medicine" and last year's medicine song collection, "Old Traveller".... all yours to stream FREE with your subscription or a free trial of the subscription...just sayin....)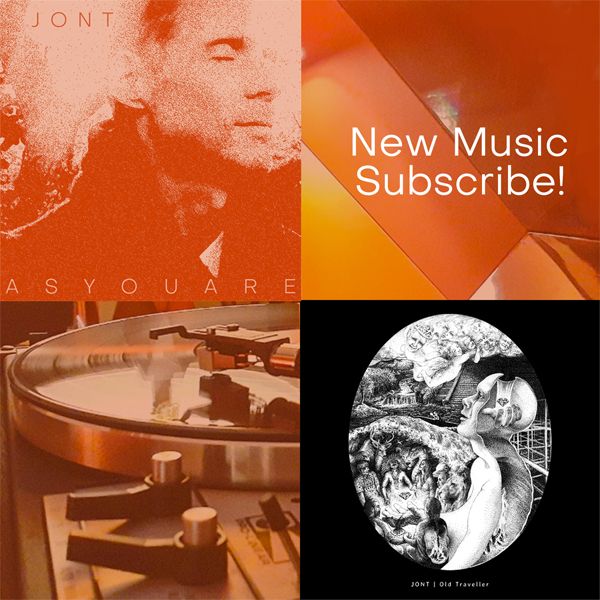 ---
Details on becoming a subscriber are HERE. Check out the free trial option (no credit card required) HERE. 
---
Much love,
Jont
...

LET'S STAY CONNECTED