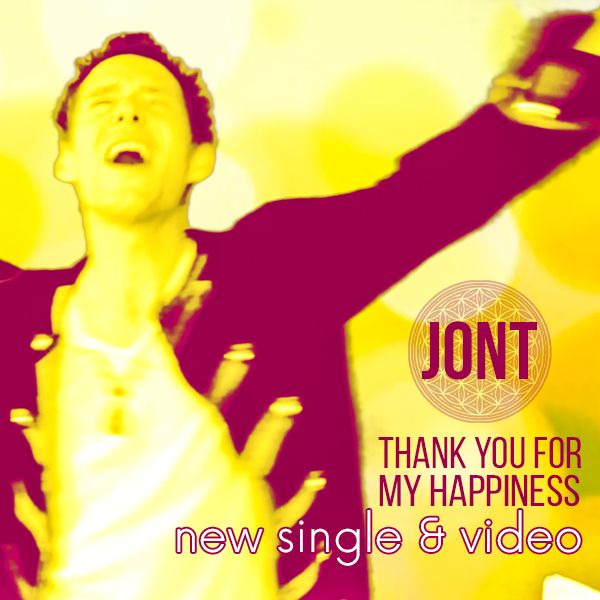 ...
Hello everyone!
I do hope you are all doing as well as you can.
I know there are a huge variety of situations being experienced right now. Some of us are feeling trapped or lonely in places on their own, or are working in very stressful environments. Others are having an enlightening break from the norm and are living life as if they were on something akin to a spiritual retreat.
---
Whatever the situation, we are all experiencing a time like no other for our civilization. And each day it seems the choice is quite similar - whether to choose Love, or Fear.
---
LOVE. Being here - not giving in to the addiction of trying to work out what is going to happen in the future. NEVER has there been a time when more people didn't know what was going on. None of us really know the actual ins and outs of what is going on. There are so many different people, organisations, countries and "forces" trying to control our opinion of what is going on right now. In such times, it is absolutely natural for us to be drawn to look outside ourselves (online, in the news) for answers.
But have you noticed yet? The answers are not there.
You will not find the answer on YouTube. Or on the news. The universal laws have not changed. No-one actually knows what is going to happen in the future. And however many articles you read and YouTube clips you watch about who is behind this and how it all began you are still not going to have actual proof that what you are seeing is actually the truth. Looking on the outside for answers is an endless and ultimately frustrating, stressful and futile pastime.
To understand this is actually very freeing. Because then you can finally stop the search.
And look around you at what you do have.
At what you have always had.
And see that your stress is being largely caused by the search for an answer to how things are going to be in the future.
From there it's a small jump to realise - If I don't focus on that and I simply focus on what is going on right now, today, here, in my room or garden, then things are a lot easier. There might be problems here. But they're much smaller than the huge things I kept thinking about but getting nowhere nearer to an answer for.
It's obviously not easy, for any of us. This time is dragging us out of our peaceful place even when that's where we most need to be.
---
But we are in charge of how we react to any given situation. And right now to be happy, the same timeless rules exist that have been taught by all the great masters for thousands of years.
---
...

I almost forgot! Music helps.
It can be a tool that allows us to drop in to this moment of now very easily. Especially if it's a good song!
So, here's one of my very best. It's called THANK YOU FOR MY HAPPINESS and I hope it drops you right in the Joy Zone.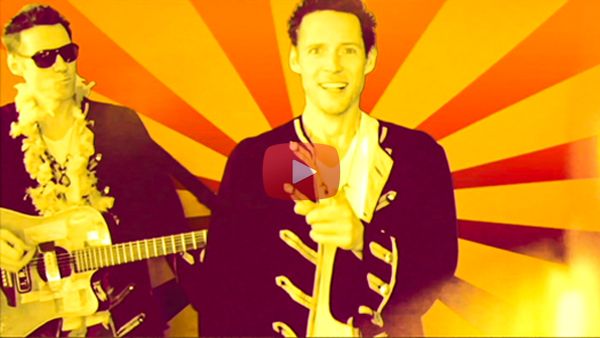 The recording has taken the last couple of years to bring together - it includes Electronic beats, Sitar, Harmonium, a choir and a string quartet. I thought I'd completely finished it but then re-did the drums because they weren't quite right, weren't making it sound like the hit I knew it was, and now it really sounds amazing.
So many people involved to make this song! Thank you so much to them - if I count it up I think there were 28 people involved in making the recording. So much love and good energy has gone in to this, it's literally bursting at the seams and has the capacity to really help you shift some energy if you turn the volume up, and have a proper dance to it!
---
I really invite you to turn this song up and dance like a crazy person to it. It starts off pretty relaxed, but builds up to a mammoth climax.
---
The video was filmed on the same day I did my bits of filming for I Think It Could Be Possible, at the house of Jeep Jones - we didn't know then that we would have no more chances to film together for a while... So we were lucky that the concept was always going to be a green screen video. Jeep and his partner Peggy Gedeon have done an amazing job editing and animating and crafting this video and I think it really brings out the JOY in the song. So, massive thanks to them too.
---
How much it is seen in some part is down to you. Yes, really. You! Please share this song with your friends, either via the YouTube or the Spotify link. It really makes a difference.
---
...
Most of my music and performances are offered as gifts which means I rely on voluntary financial support to sustain my creative work, family and team. If you have financial means and want to really help me share these songs with the world, consider a recurring gift as a monthly subscriber. (You'll receive great thank you goodies in exchange!) One-time donations are always welcome. I love it when you Follow/Listen on Spotify/Apple and other streaming platforms and most of all, when you choose to share my music with friends. All my links are below!
With much love and much happy anticipation of you enjoying this new song!
Jont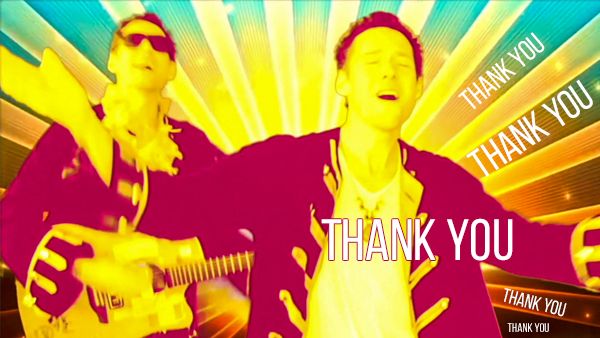 FOLLOW | SHARE | STAY CONNECTED