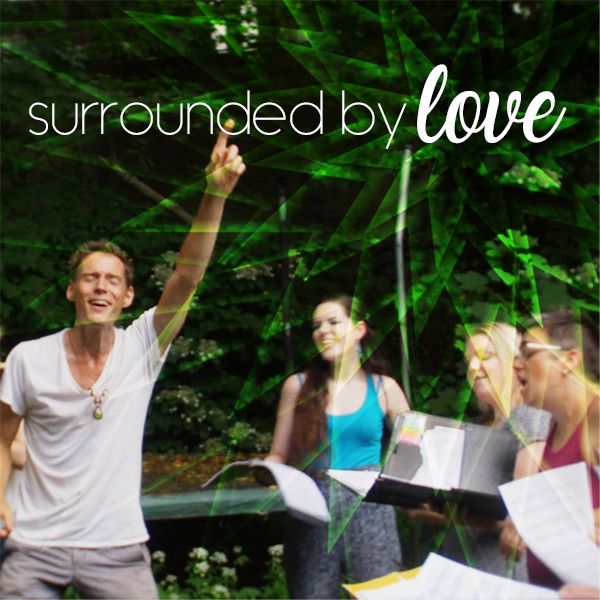 …
album release | gift
Alright, the time has finally come.

On Friday we are officially releasing the album Thank You For The Medicine in to the world via Spotify and iTunes and all the other streaming outlets.
You have just one more day left to pick up your free download of the album and its beautiful artwork. Thousands of you have done so already and it makes me so SO happy to think of all the people who now have this album and are going to be able to enjoy it without ever having to listen to a silly advert for something some robot has chosen for them…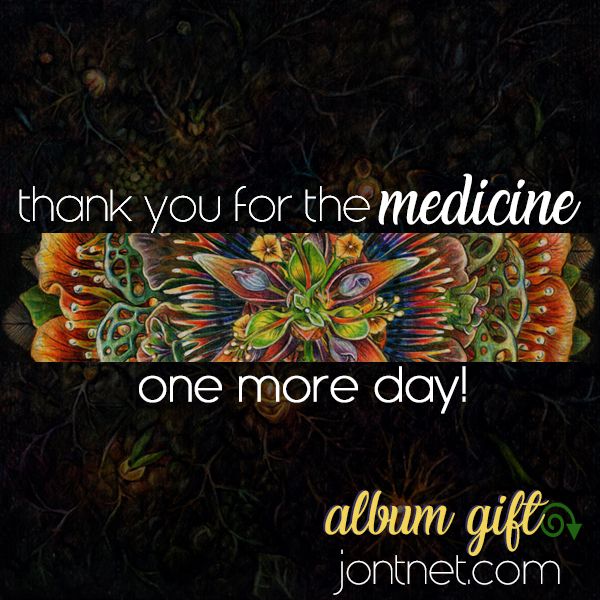 GET IT HERE!
...
album launch | event
On Thursday night, June 25th, we are holding a global live stream celebratory gig in the legendary Open Mic House in Halifax, Nova Scotia's north end. As lockdown restrictions have been significantly lifted, we are now able to gather and sing together so I will be joined by a 7-piece choir. Together we will perform the entirety of the new album, plus one old favourite….
It's happening pretty late if you're in the UK 11 pm | 7 pm Halifax | 6 pm New York | 3 pm L.A.
It is hosted by The East and it will be streamed on my website (nice and easy for those who dislike FB) and also on my FB page.  Tune in and show your support.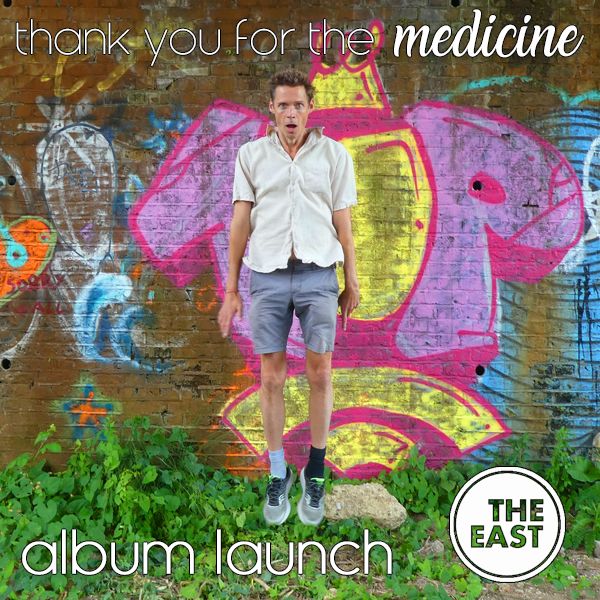 Facebook Details Here
Website Details Here
...
surrounded by love | lyric video
On Friday June 26th, to mark the album release, we are releasing a new video and single from the album, the feel good anthem of oneness and joy that we know as SURROUNDED BY LOVE.
My friend Matt Ingraham shot the video part last year and my friend Lee Lester did some really fun animation work on it and now it really pops!
It's a lyric video! My first, but it's quite addictive…..we hope you love it…..if you do, you know the score - please share it with your friends, share it with your world…there is so much joy in these tunes, so please share it with all the people you know….these songs are the antidote to the tough side of what we're going through right now….
Here's a sneak peek!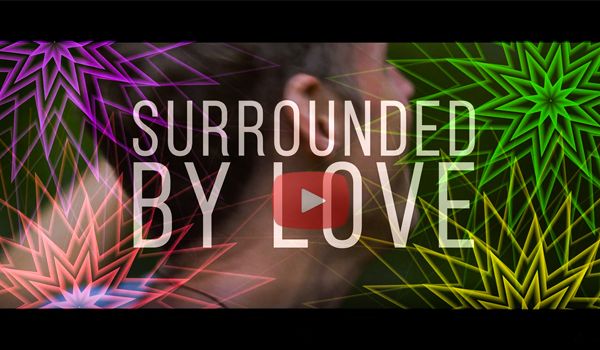 …
vinyl
Oh and finally, if you really want to help me with something I care DEEPLY about, would you like to order a vinyl copy of the record? I'm doing this crowdfund to make a vinyl version of the album….. and I need another 190 of you to sign up for it….so I'm seriously a long way off…please help….we have about a month to go…. Or of course if one of you out there wants to step in and pay for the whole vinyl run….that would be marvelous too! Just be in touch by private message!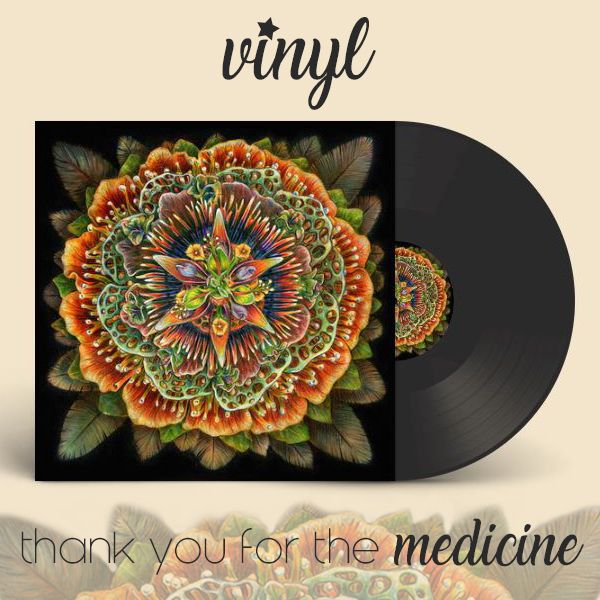 Details HERE
See you Thursday night at the gig!
XXX Jont
...

stay in touch