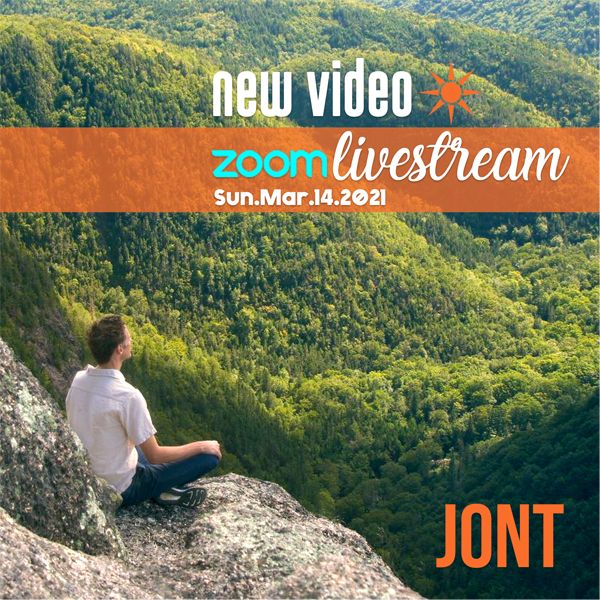 ...
birdwatching
Hey there!
The days are getting longer. I am getting to know the crows in my garden. Today I scattered some pecans for them and got a little thrill as they dropped down from the tree and carefully then more confidently started cramming their beaks with them. Birdwatching. Again. 
Some songs (as you might have noticed by now) I like to have a second go at. With Birdwatching, as those of you who have heard the new album will know, I thought it would be a shame to only have the very sparse, intimate version that is on Gentle Warrior. So with a lot of help from my friends (massive thank you to string maestro Oli Langford and Piano genius Bob Sherwood) we produced the lush, orchestrated version that is on Thank You For The Medicine.
Seeing that it's such a popular song, I really wanted to make sure we had a video for it. Happily music video director, Matthew Ingraham, invited me to come up to where he's from in Cape Breton and shoot something in what is often talked about as the most beautiful region of Nova Scotia.
Ahead of its official release date, here is the new video for Birdwatching - if you like it and enjoy the song, then please do send it on to your friends or post it on social media. As you know, word of mouth about things you love is a kindness!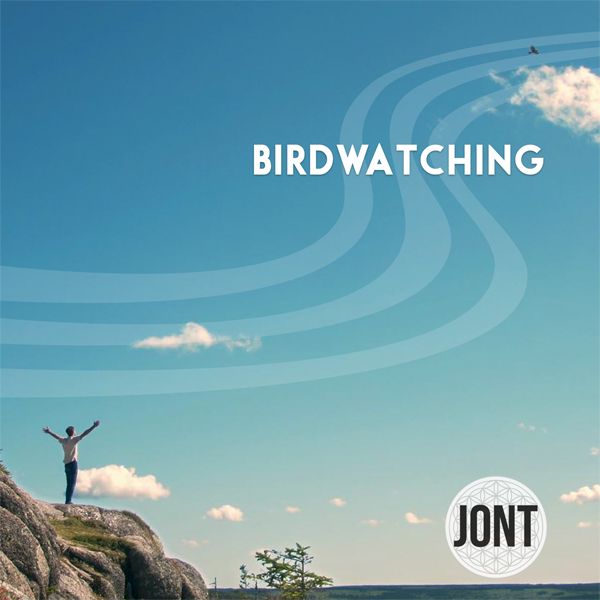 WATCH BIRDWATCHING
 
...
zoom livestream 
Having done that, grab yourself a subscription (Tier I is $5 for the month) or a $10 ticket and get ready for the second ever Jont Zoom gig! It was so much fun last time. We had a blast. It really felt quite like a gig. And the sound was great. So I am seriously looking forward to seeing whoever turns up on Sunday…. if you don't want to have your camera on - no problem…and if you do and want to say hi, great!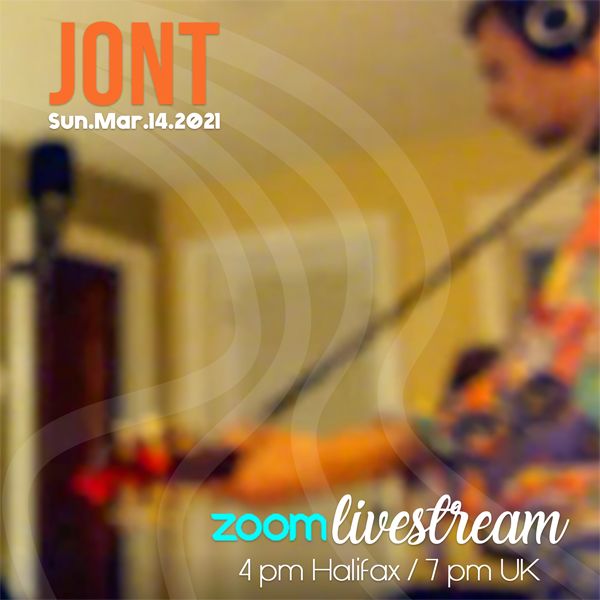 Let me know song requests ahead of time (jont@jontnet.com) if you can so I can make sure I know the words! 
BUY YOUR TICKET HERE  
*Always free for Subscribers / your link is in the special email.
Much love from an almost out of winter Nova Scotia….
Jont
...
let's stay connected