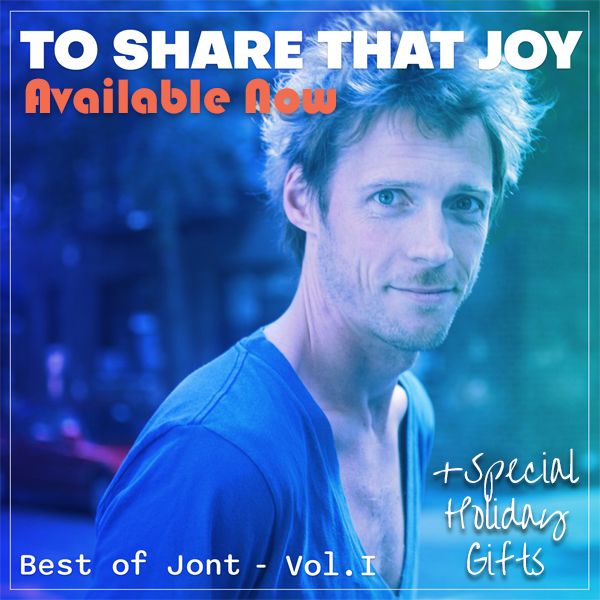 …
Over the last 6 months I have been making a new (very mellow) album called "Old Traveller" that I'm really, really excited about sharing with you. It's now finished and Michelle and I are working on a beautiful book that is going to accompany the download version of the album. 
Only a handful of you buy my work on CDs nowadays, and vinyl is a huge expense and many people don't have record players - so I thought how about a book with the elements of a vinyl album (art, liner notes, writing about the songs) and also the lyrics and chords that you'd find in a songbook so you can play along if you want? That's what we are making and it will be coming out in the spring of 2022. 
As we started working on that I felt it was also the right time to put together a release of some of my favourite recordings from the last 20 years. Yes, a "Best of…"!! I am that old. It is "Volume I" though, so there is scope for a volume II! There are a few old faves that have never been on albums (Morley Moo, a remix of When The Time Comes).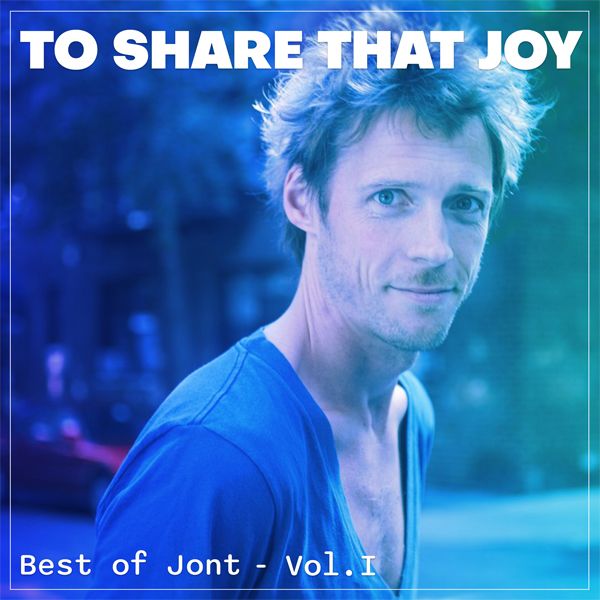 For someone who has never heard my music it gives quite a nice flavour of what I have been doing in the studio in the last 20 years. For those who have enjoyed the 11 albums in the catalog to date, it offers a lovely listening experience as a collection. It is called "To Share That Joy: The Best of Jont Vol.I" and it's available for download now, only from my website.

spread the joy!
Gift Option #1. As a special holiday season offer, you can buy a copy for yourself and 4 for your friends for a very cheap price and we will send it to them just before Christmas (on the 23rd or 24th) with a lovely Jont e-card!
Gift Option #2. As an even more special offer, when you buy a copy for yourself and 9 of your friends (at an even cheaper price - almost ridiculously cheap price), we will send it to them just before Christmas with a lovely e-card AND we will also send YOU a download copy of the new "Old Traveller" album that I mentioned in the first paragraph. 
**NOTE: Subscribers, make sure you log in as you can purchase the album and gifts sets for a special price.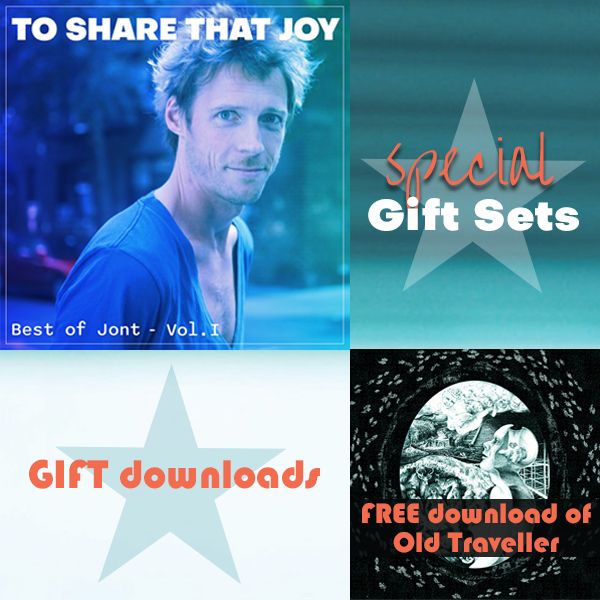 *Check out the details HERE*

So….you can get your seasonal and Christmas shopping done here, effortlessly share some of this lovely music with your friends and get a copy of the unreleased "Old Traveller" album….our work here is done!
Wishing you and yours joy, fun times, dancing and general merriment this holiday season. 
XXX Jont
...
let's stay connected