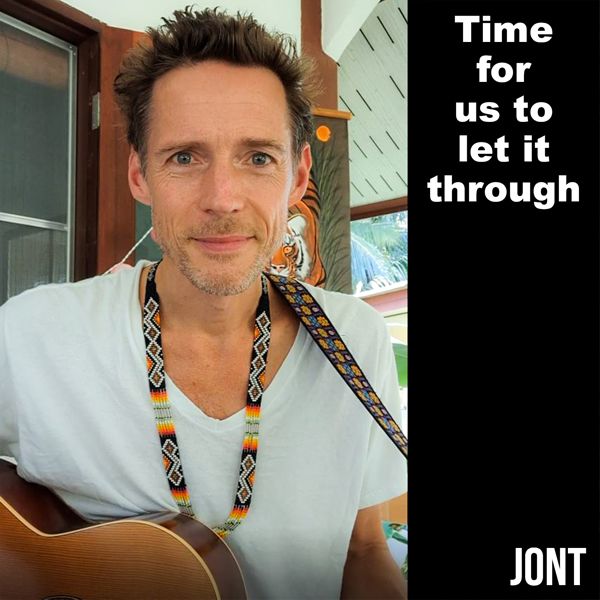 …
I realized the other day that because of a fear of failure I hadn't been very skilful in letting you all know about where you can access the majority of the content I've been working on diligently over the last few years.
...
Beautiful Online Resource for YOU

My great friend Michelle has devotedly created a beautiful online resource which is home to all my offerings....albums - released and yet to be released, past streamed gigs, recordings, poems, troubadour adventures, videos etc. We started it in 2018 and it's now teeming with concerts and albums and magic from the last 4 years. I was a little put off by how few people initially signed up and let my doubts get the best of me while Michelle kept going and created this gorgeous space for people to appreciate the medicine that comes through these songs I feel so grateful to have been given to sing this lifetime. It's a subscription, so that means we ask a little something of YOU, an exchange in the amount of your choosing, which really helps me to continue this path of sharing my music with the world, something I am planning to do more and more continuously over the coming years. 
I really need your support to do this though. So if you value my music in your life then please consider becoming a paid subscriber. An amount that's just the cost of a latte per month is really really valuable and adds up and allows me to hold this vision of traveling the world and singing my songs to more and more people...including you. Everywhere I go people tell me that these songs speak to them as if they were written about their very own lives. Right now we need music that can give us that universal connection with each other. I am devoted to playing the role of sharing this universal message with people all around the world, whether they are subscribers or not, whether it is in a concert hall or in someone's home or yoga studio or on a park bench. With your help I can keep going with my work, and I also of course love to report back and let you meet the people I meet on my way and give you a good taste of the journey as it unfolds.
---
So, better late than never, here I am letting you know about it all. For those of you who are soothed and uplifted by my music, there is heaps of content here to keep you going all of 2023!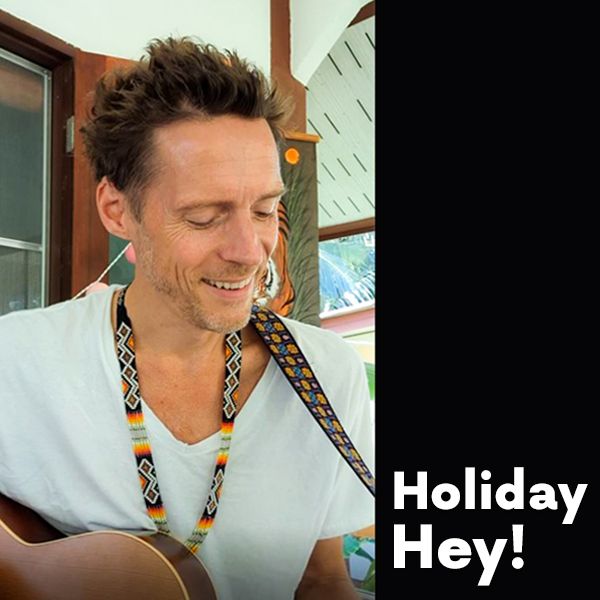 CLICK THE IMAGE TO WATCH: A greeting, song preview and a bit of an admission about some fears...
---
...
Importantly, if it's not viable for you right now to put any money towards something like this but you would still love to have access to these hours of ceremonies and recordings to keep your spirits up and not be excluded because of the financial element...  that's OK too! Just be in touch personally by email (jont@jontnet.com) and we will work out an exchange that works for you.
Most importantly I want you to know where all this goodness that has been flowing through me in this very connected and creative last few years is and that it is available TO YOU ALL, with a few clicks, whether you want to be a subscriber, or to do the free trial (no credit card info needed) or if you need the special medicinal dispensation! :) Thanks to my incredible friend and collaborator Michelle, whose support and shared vision of the power of these songs allows me to carry on and not think I am deluded...it is there for you all...

Much love and Happy Holidays....
Jont
ps check out the short tour of all the beautiful music awaiting you…click on the image to watch!