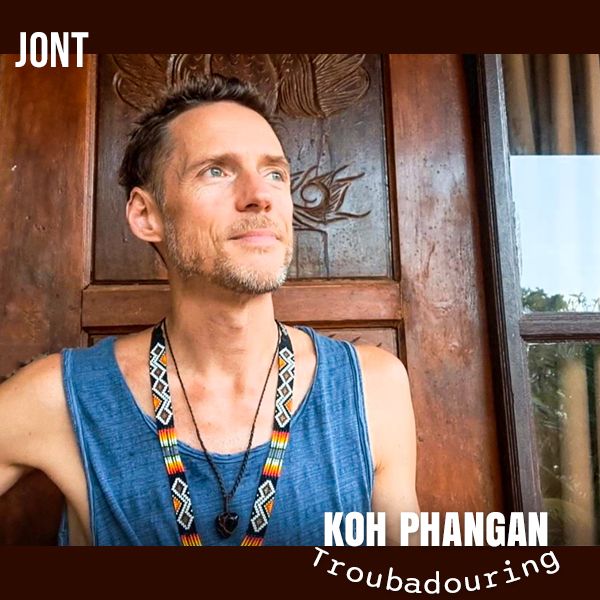 …
I am sitting on the balcony of a wooden bungalow, surrounded by palm trees and other tropical flora on the remote north eastern edge of a small Thai island called Koh Phangan. I can hear the waves lapping on Bottle Beach and the soft putt-putt-ing of the small light blue water taxi arriving to drop off today's visitors. The sky is clear blue. The birds are singing, making a variety of different sounds that 6 weeks ago were so alien and new to me. Now they are familiar, friendly calls and answering calls that ring out all day long as I sit here writing the all important next draft of my book. As the writing process has gone on, my belief in the book has increased. Each revised paragraph, each note that is addressed, each element of the structure that is reworked, brings with it a more clear picture of what this book is really about. As my belief grows, my excitement grows to finish the book and to share it with the world.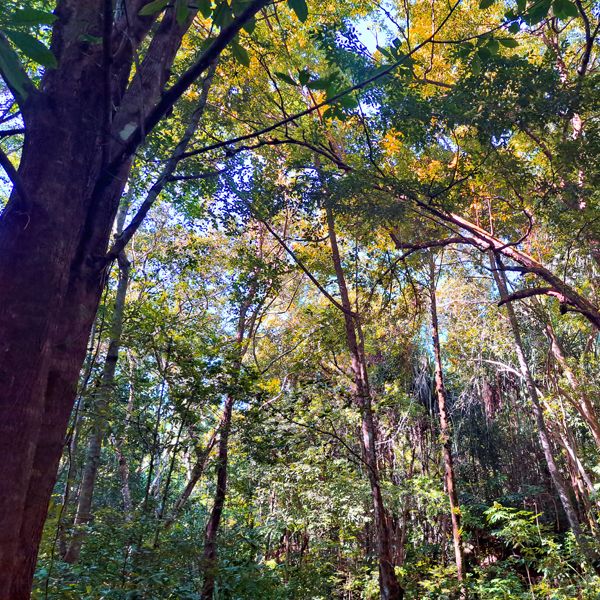 But I also have duties to attend to. Yesterday evening I recorded a short gig here for all of you subscribers. (Watch on the Troubadour Tour dedicated page for monthly Subscribers). The birds joined in, sometimes more than I wanted. On some songs it felt like they were singing along. And I am writing this now to say hello and to report back from the last month of troubadouring. It has been a marvelous month. After initially surprising myself with the amount of judgements that came up in my mind as I was faced with a demographic full of fellow spiritual seekers at different stages of their journeys, as the days passed I found the judgements passed and the essence of this beautiful island landed in my being. I realized how open everyone here was to talking, to connecting. And either by accident or magic, each person I met was exactly the person I needed to meet at that time. Mariska - the medicine singer who spent the last 20 years in Peru helping set up cultural education for indigenous communities and now travels between Koh Phangang, Rishikesh and Peru facilitating song circles. Orka, the medicine singer from Israel who was here for two weeks facilitating ceremonies and workshops, inspiring people with her songs. I happily presented copies of the Old Traveller Songbook to both of them. So many other people, all chronicled in the Troubadouring pages on my website (i.e., the public page and all the best content captured for subscribers on the dedicated page), have led to this becoming one of the richest times in my life. My dear friend Oli happened to be here with his violin and we took full advantage of our first time to hang out properly in ten years, driving across the island on our scooters, Oli whipping out his violin at dance parties, restaurants and ceremonies alike. (Watch Episode 2 of the Koh Phangan leg of the troubadour tour featuring Oli on both the public and subscriber pages.)  
My plans after here are not certain, but a visit to India is on the cards when I'm done here. I now have a couple of people I know to visit in Rishikesh and they say my music will go down well there. A new friend asked me to host a Gentle Warrior Ceremony at their home in a small, circular shala in their garden. (The audio of the experienced is captured in full on the subscriber troubadour page and a sample is on the public one). It felt good to be back in the role of hosting people in a cacao ceremony experience and sharing my songs.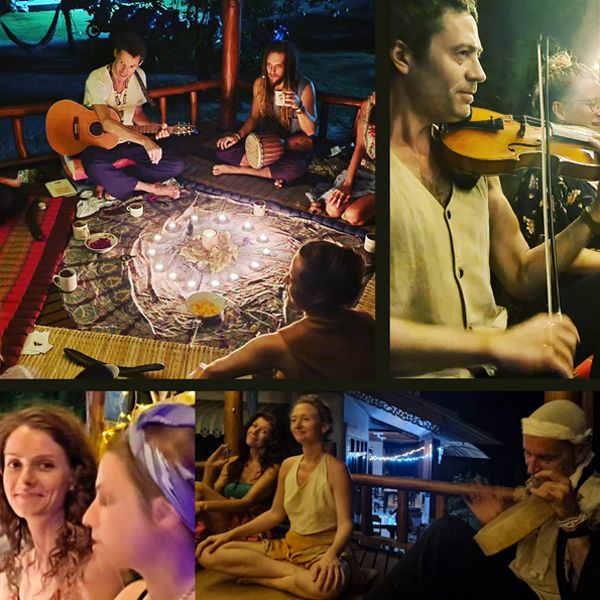 ...
Time to get back to the book. Go to the website - get your free 1 month trial to be a subscriber today, it'll take 5 minutes and I don't need your credit card number. Just give it a go. Each person that joins and the field gets stronger. Or just trust me that it's worth it and sign up for Tier I (5 CAD a month, about 3 quid). I feel proud of the amount and quality of content there, all my albums are there to stream (several of which aren't available online elsewhere anymore) and new goodies every month, plus heaps of live performances and the full extent of the troubadour content.
---
Enjoy a taster from a recent subscriber gig. Click on the image to watch. The full version is available to enjoy on the dedicated subscriber page.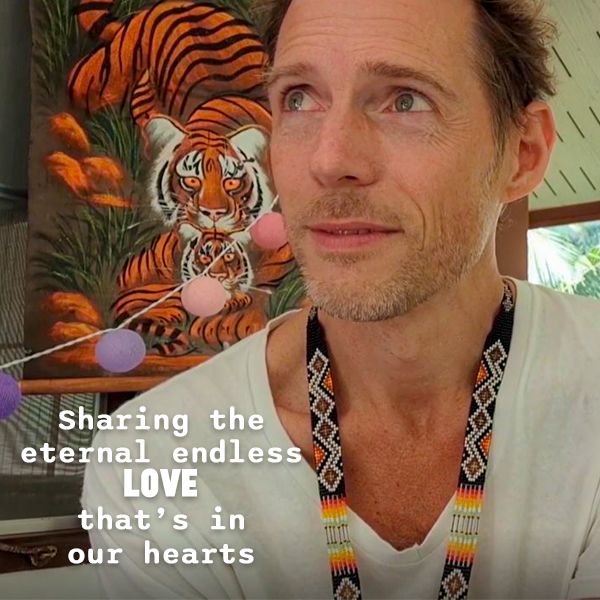 ---
Whether you do or not, just opening up this email and following the trip, and connecting with my songs in your life makes the field stronger and helps these songs get out to more people, and I thank you for that and am so delighted when this music can help you in some way. Several of you have donated or joined up since my last post and I really appreciate it, thank you.
Jont