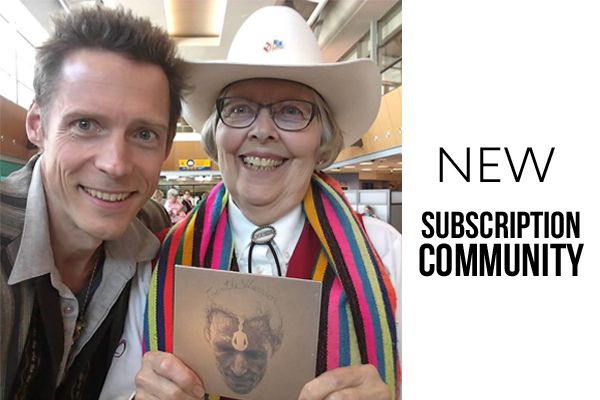 OK here we go. This is a big one for me. 
I've been waiting for years to do this - until I felt absolutely sure that what I'm doing with my music merited your support.
Today I launch the Gentle Warrior subscription page on my website.
---
SUBSCRIBE HERE
---
If the songs I sing and the gigs and ceremonies I put on are something you appreciate, then now you can sign up for a monthly subscription (three levels to choose from) and help me go full-time with my music.  At the same time you also become part of an online community - an engaging and interactive space for connecting with others around this music and sharing what inspires you in this dance of life. 
As a Gentle Warrior you can stream all my albums, watch my videos (brand new one for Birdwatching, directed by Simon Ratigan up today), hear as yet unreleased albums and watch live streams of my gigs and ceremonies. There will also be group Zoom hang outs and discussions on the forum, discounts at the store, and even the chance for one-on-one consults and to help us plan what type of events and releases we do next and where.
A new era for my music starts today. One where with your help I start the process of focussing on my music full-time and between us we are able to share a whole lot more joy with the world….
X see you there
Jont
*****
P.S. Right now we are on tour in Western Canada, sharing song and ceremony with communities in SK, AB and BC. Check the SHOWS page or follow the tour on Facebook to see if we will be in your area. If you know anyone in these places, please spread the word.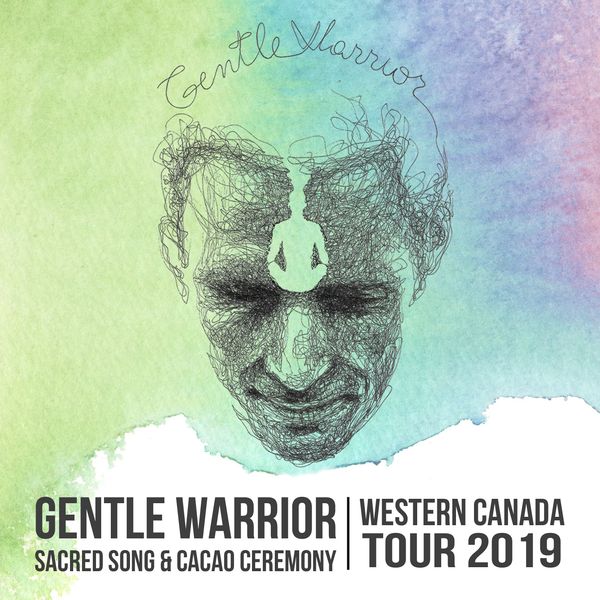 LET'S STAY CONNECTED
GENTLE WARRIOR SACRED SONG CEREMONY FACEBOOK GROUP (Join)