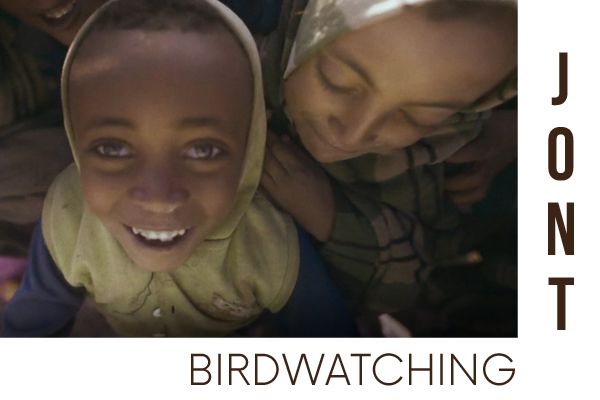 Hey folks!
Greetings from the road.
 We are having a marvelous time in Western Canada, meeting lots of new friends,  dropping lovebombs along the route  and spreading the Gentle Warrior vibe.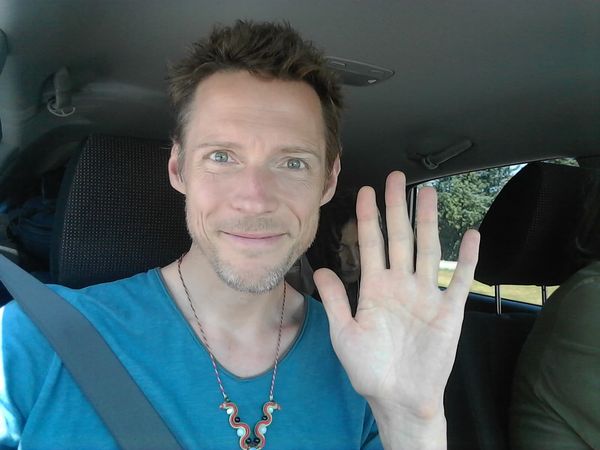 ***Thank you to all who have immediately joined our long-awaited subscription community and become Gentle Warriors.***
 I so appreciate both your tangible support so I can focus more clearly on my music in this next phase and also the opportunity to co-create a vibrant and connected online community of lovely people around the world with aligned values who like getting together and singing and dancing to these songs. May it grow and grow!
---
 If you haven't joined up yet, it's as easy as clicking here https://jontnet.com/subscribe.
---
There are three different amounts you can pay, and the first one is basically the price of a coffee per month (and for that you get to stream my entire life works, plus other special things….like the first viewing of new videos).
***
This month, our exclusive subscriber content is the brand new video for Birdwatching, the opening track on Gentle Warrior. Directed by Simon Ratigan (my old friend and award-winning director of Superstar), it is a really interesting and beautiful video - almost more like something you would see in an art gallery. I can't wait for you to see it.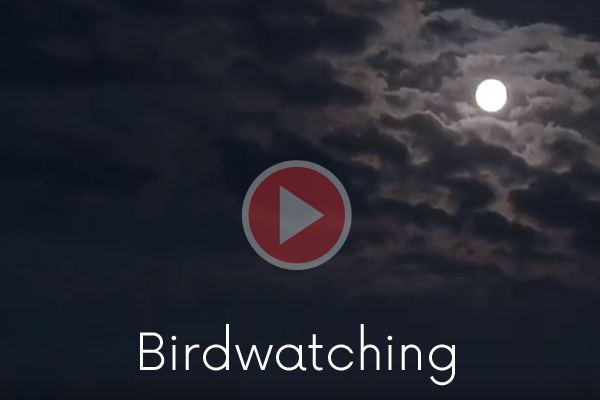 Watch it and then share your reflections, ideas, questions on the Gentle Warrior Subscribers Forum. This is one of the ways we can practice "seeing and understanding" together.
 Ok, gotta run!! Gentle Warrior Ceremony tonight in Nelson, B.C. (my new fave place in the world). Don't worry, we are filming and recording everything and will be making things available to subscribers shortly.
Check out our photos below of folks we "lovebombed" on our road trip. More on the Instagram Page! Yes, my distribution model (one-on-one delivery of albums as free gifts in exchange for a hug and a photo with the technicolour scarf) has its drawbacks and won't be used by the mainstream music industry any time soon, but I think it's a rather lovely way of getting these songs out in to the ether.....
 Singing the love out to you all.....
 XXXXX Jont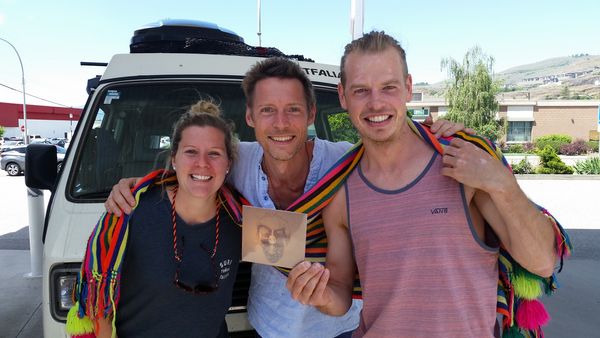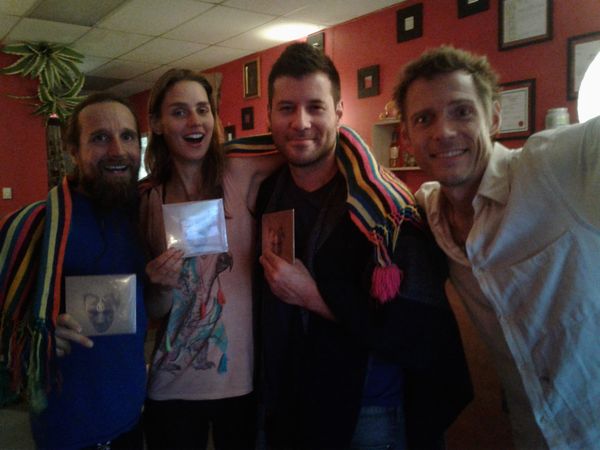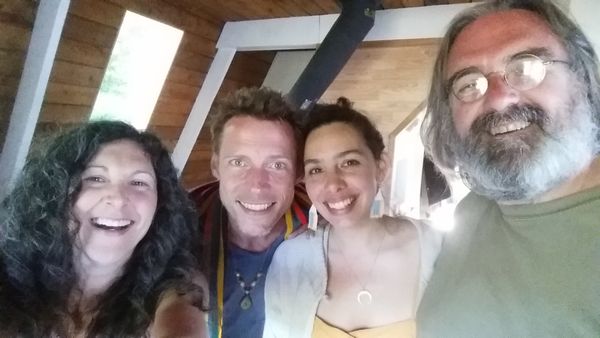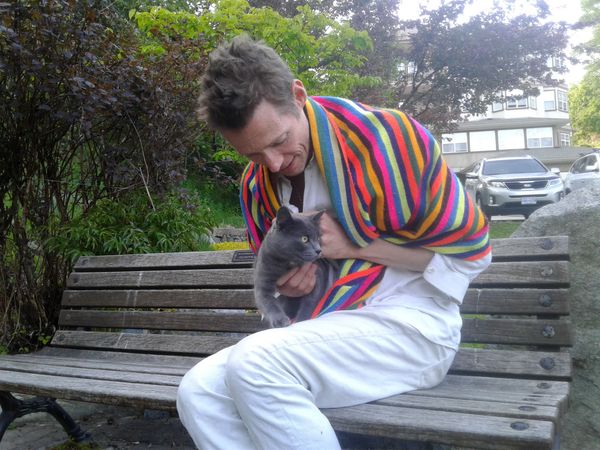 LET'S STAY CONNECTED
GENTLE WARRIOR SACRED SONG CEREMONY FACEBOOK GROUP (Join)