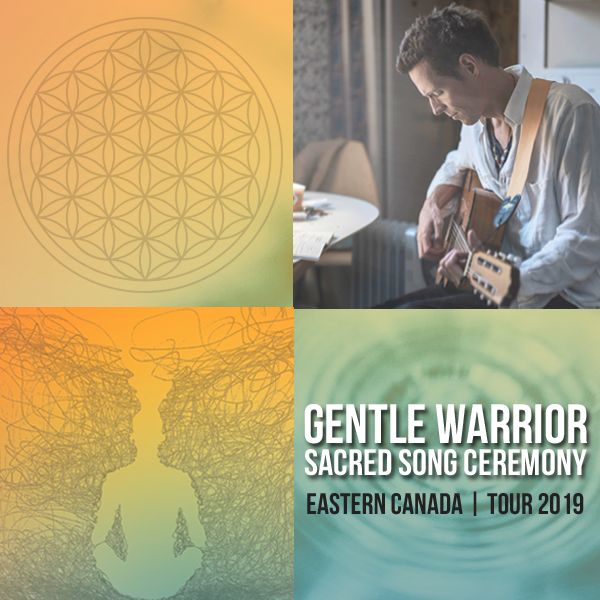 ...
WARRIORS
GENTLE WARRIOR SACRED SONG CEREMONY (EAST) TOUR 
OCT 18-26, 2019
Join Jont, with friends John & Michelle as we share these gatherings of music, healing and connection. Amplify the intentions for love and peace by being there with us and sharing the invitation with friends!
Fredericton NB - OCT.18
 
Quebec City QC - OCT.19
 
Ladysmith, QC - OCT.20
 
Belleville, ON - OCT.21/22
 
Cornwall, ON - OCT.23
 
Truro, NS - OCT.25
 
Halifax, NS - OCT.26
**Become a SUBSCRIBER and watch live streams of ceremonies and behind-the-scenes fun while we are on tour! 
...
SPACESHIPS & BEAUTIFUL DEMONS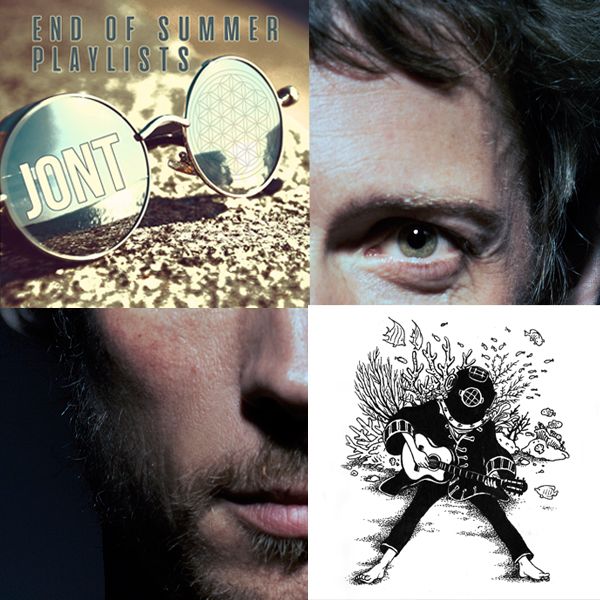 Thank you to all who signed up to be Jont subscribers! (I am one, too!)
Along with the exclusive goodies we receive as subscribers, we also become direct contributors to the making and sharing of these beautiful creations!  
---
This music is Jont's work in the world and I love that we can be part of amplifying it with our tangible ongoing support! 
---
A Little Taste of What's There For Subscribers...
...curated playlists - the most recent includes an unreleased version of "Morley Moo"  – a much loved song about a cat- with a cool moog arrangement... 
...live stream video from the tour and unreleased video of songs performed at gigs, the most recent is a version of "My Favourite Story"....
...be the first to listen to two upcoming albums:  Thank You For The Medicine (which includes all those gorgeous songs with the choir that you wish you could hear more of) and the live album: Spaceship On The Ocean Floor, along with great songs that have not yet found their way on to an album (including one I want to listen to over and over, "Beautiful Demons" with a smooth groove and catchy vibe!)
New items are added monthly so check back regularly. Soon we will launch some love-the-world campaigns and projects that you can become involved in if, like us, that is your thing!
Curious? **Sign up for a FREE 1 WEEK TRIAL!
 
 
Thank you so much for all the ways you support the music!
We so appreciate you!
~m.coleman
...
GW MOMENT
Enjoy "Source Of Love" from the most recent album GENTLE WARRIOR (2019) and recorded live at the Gentle Warrior Sacred Song Ceremony, Fall River, NS (2018).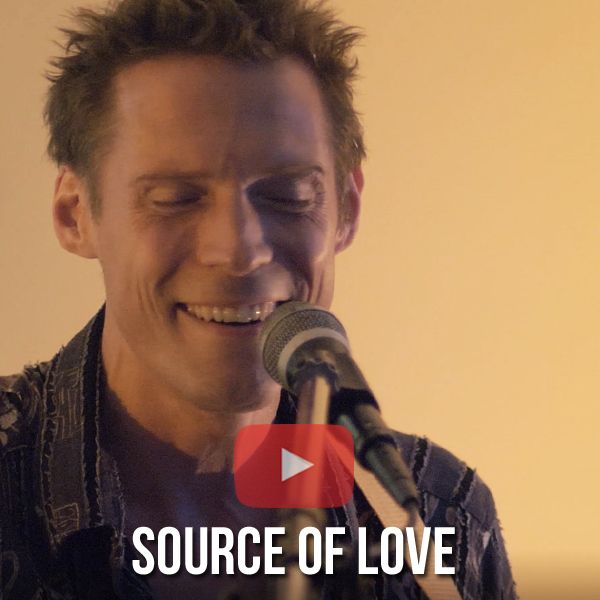 ...
COMING UP
The Official Release of Birdwatching (Video)
 
Spaceship On The Ocean Floor (Live Album)
 
NEW Items For Seasonal Gift Giving
Jont
 
XX"
...
LET'S STAY CONNECTED
GENTLE WARRIOR SACRED SONG CEREMONY FACEBOOK GROUP (Join)