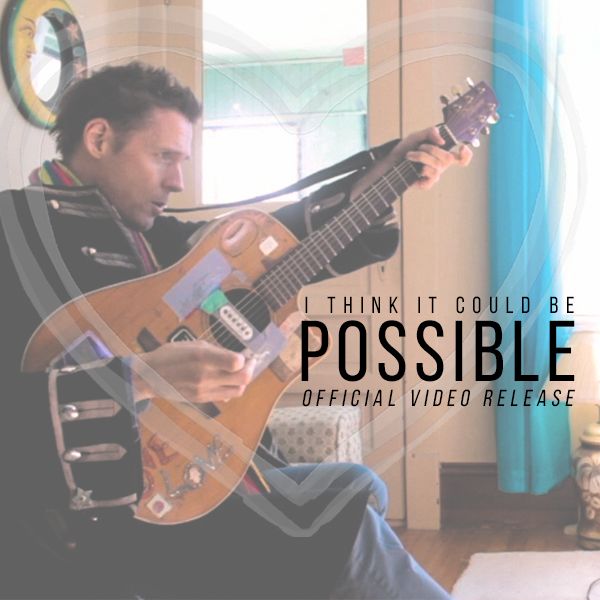 ENJOY THE OFFICIAL VIDEO
"I Think It Could Be Possible"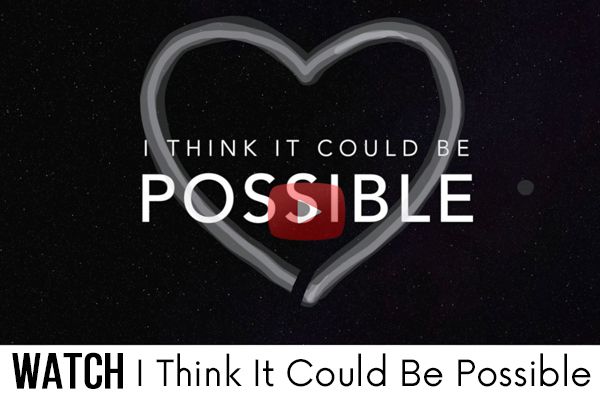 Loads of people around the world have already resonated strongly with this song: enough to make their own versions and send them in to me. Now we are launching this song in to the world and asking people everywhere to do their own versions and post them online, and to send them in to me so we can post them in our online gallery and make more of these compilation videos. (Scroll down for details.)
---
If the video touches you, moves you, makes you laugh or even cry...if you believe in the song....I really would love your help in getting this out to your friends, your family - and then asking them to share it too. It's not about making it a "hit", it's about letting people hear a positive message and also giving people something positive and community-oriented to do right now, as we all wake up to our frailty and our interdependence.
---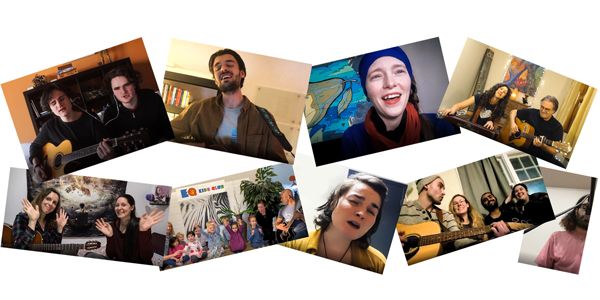 Do you have friends who are music teachers, choir leaders, singers, songwriters, bloggers, journalists, DJs? or do you and your partner, you and your family, want to just have some fun one afternoon and do a version of the song, and potentially lift some other people up when they see your performance - when they see that you cared enough about the message to record it and post it?
If you think you can help get this message out there, please take a few minutes now and forward it to the people that are coming up in your head.
...
Being part of sharing this, helping us to grow it, is really a valuable contribution to what is a challenging time for all of us and for many people will get more challenging as the days go by.
So go for it! Please help me get the word of this out there ESPECIALLY in the next 48 hours.... ... love bombs away!  
Over to you! It is our spirit that will carry us through, the spirit of life, of growth, of love....
We are all in this together. 
Thank you so much for your help!
Jont
...
TAKE THE POSSIBLE CHALLENGE
THE POSSIBLE CHALLENGE PAGE
Everything You Need is HERE!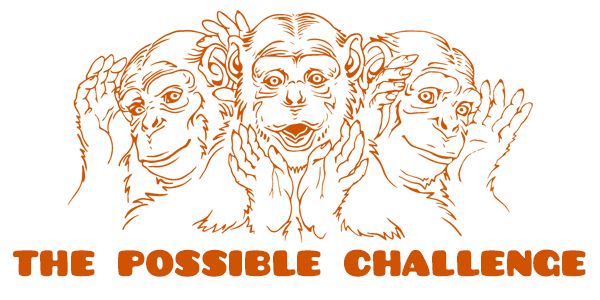 ...

LET'S STAY CONNECTED
JOIN THE "I THINK IT COULD BE POSSIBLE FACEBOOK GROUP"