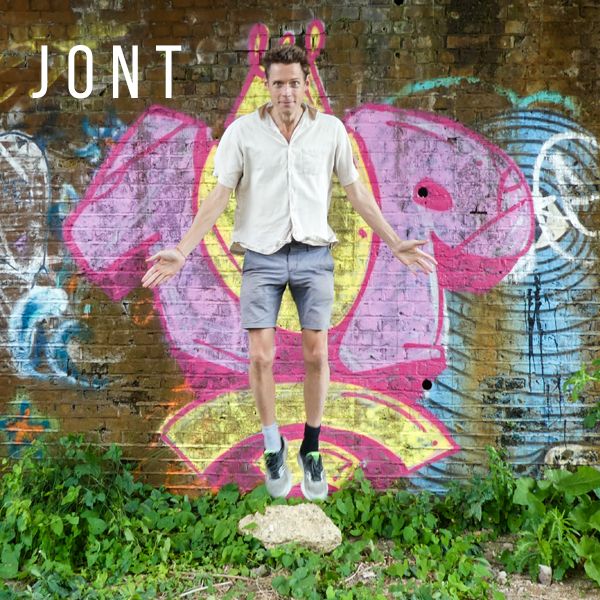 Hey folks
So I got this special song. It arrived in the shape of a sonnet, yeah an actual sonnet that came through just after I'd dropped my daughter at school on her 16th birthday.
The first 4 lines are the first three verses and the two line concluding couplet is what became possibly the most immediate chorus I've ever written. The song is still metamorphosing. But I wanted to share it with you, because it is a part of this time we are in. It's a work in progress, but we are like family and in fact several of you here ARE family.
So enjoy the new tune. It's for my daughter. But the lines it speaks of are universal. The wound we carry and are here to heal is universal. It's a deeply universal song that I feel very grateful to have been given to sing. A proper recording is in the works don't worry.
...
SUBSCRIBE & ENJOY THESE THANK YOU GOODIES
More than the song - man we have some great stuff for our subscribers!
Who wants to go for it and sign up for the $50 a month subscription? We have a few of you there and boy do we look after you well. This month you get the full-length edited film we made of the Gentle Warrior Album Launch Ceremony in Halifax in December 2018. Bam. All part of the subscription.  
For you gorgeous $15 a month subscribers, we have a download of a 7-minute healing meditation, an a capella song that got left off the Gentle Warrior album but was recorded as a part of those sessions - it's called Healing Holy Golden Feeling.
And for our trusty $5 a month subscribers....wow, Michelle has put together another great playlist of my tunes. She always likes digging out various things she's come across in the archives. This month it's a version of "Sea Of Stars" that was never released. Nice.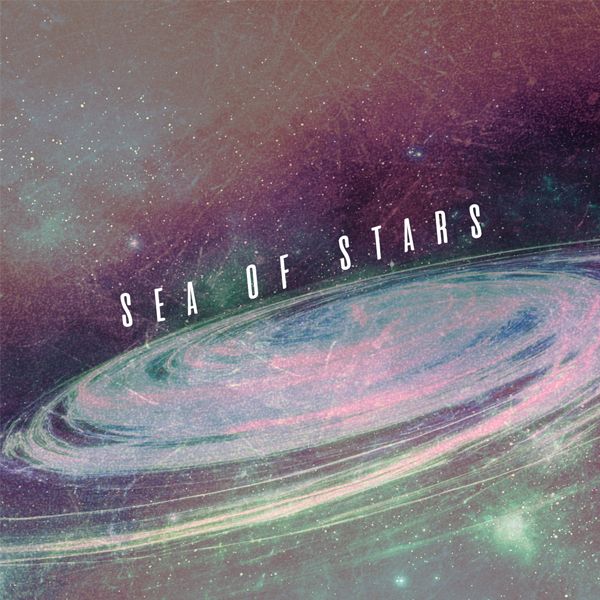 And if you are beginning to feel a little left out not subscribing....then, just do it. SUBSCRIBE HERE! It's really not difficult to do and we do look after you and make sure you have nice positive vibey stuff coming through your mail on a regular basis.
...
I THINK IT COULD BE POSSIBLE
Other than that - 2020 is the year where I begin to really start unbuckling my wings and brushing off the feathers with a duster.
I'm not going to be quite in full flight for a little while. But we're easing in to take off.
The first episode will involve the "I think it could be possible" song....wow that thing has got a life of its own! Check out a short bit of video of Leone and his brother Arco doing their own version, "Singing & Beatboxing In Italy".... I love it!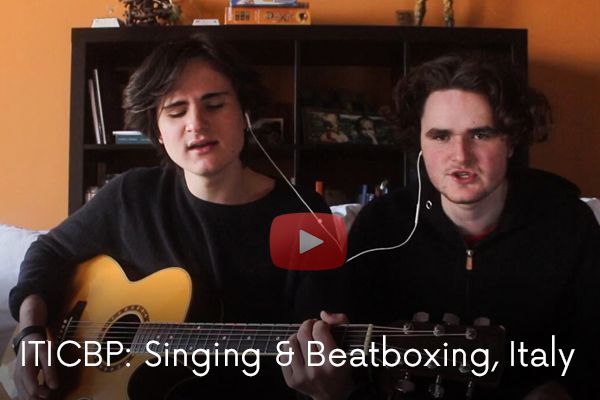 **To watch the rest of this great video and to see more fantastic and unique versions, visit the brand NEW "I Think It Could Be Possible" webpage.**
As you will see from the page, I've been sent loads of different videos of people performing it to use as part of the official video which we will be releasing at the beginning of April.  
The song will be released on all streaming sites on Tuesday March 31st and I am going to be putting on several "social justice dance parties" across Atlantic Canada in April and May, which we are calling, handily, "I think it could be possible!".....
More to come on them in our next newsletter when all our dates are in. 
...
Meantime, if you haven't heard it yet, enjoy a sneak peak of the ACTUAL social justice anthem,"I Think It Could Be Possible," the first single from my upcoming album Thank You For The Medicine....
**You can download the song for free by going HERE and adding your email (you are already subscribed to email, so don't worry, you will not be added twice) or simply stream and listen.
And there is still time to submit a video! Check out the details on the page and in the song link!
J X
...
LET'S STAY CONNECTED
GENTLE WARRIOR SACRED SONG CEREMONY FACEBOOK GROUP (Join)