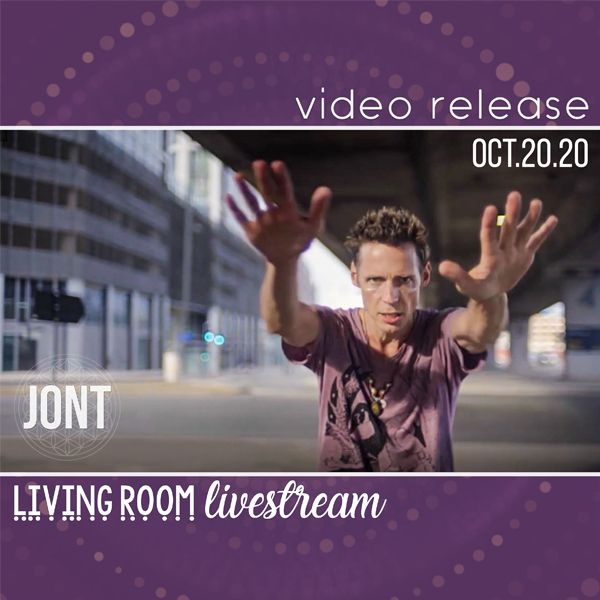 ...
public livestream gig
Our world is still churning and we have heard from many of you how music supports us all in staying grounded in our hearts. With that in mind, this Tuesday 20th October I will be getting all intimate and online and acoustic and broadcasting to you from my living room - except this time the monthly streamed gig is not for subscribers only! It's open to the public too…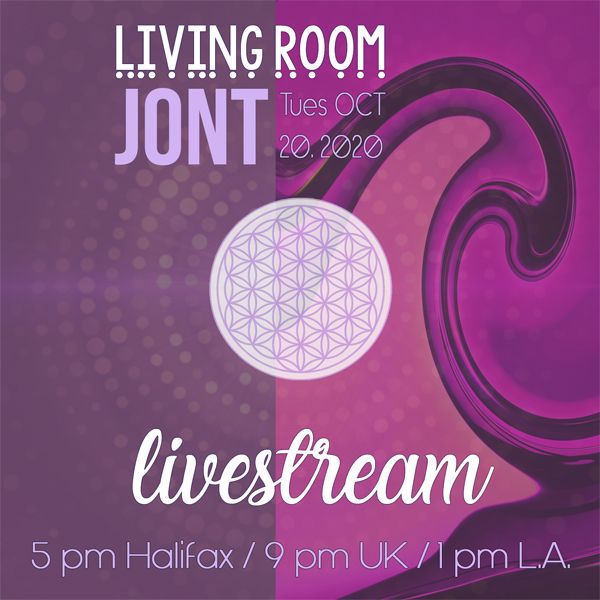 Buy your tickets HERE (also available on the main page of the website). $10 gets you a couple of hours of solace: music, musings, maybe some meditation and of course all the expected Jont antics.
If you are a Jont Subscriber all you have to do is log in, add the item to your cart, and check out to claim your free ticket. 
The show will happen on the new Public Livestream page. When you buy a ticket it includes your password to watch.
---
**If you aren't a Subscriber this is a great time to become one. Sign up for as little as $5/month and become part of the special inner circle that loves this music and contributes to the making and sharing of it. You'll receive access to monthly subscriber livestreams as well as tickets to the new public ones. The entire Jont music catalogue is there for you to explore along with unreleased music and videos.
---
...
you are the dance | video release
On the same day, October 20th, we launch our next song and video release from Thank You For The Medicine, another award-worthy video from Simon Ratigan, this time teaming up with choreographer Leila McMillan and a bunch of her dance students for an absolutely stunning video for YOU ARE THE DANCE.  We shot it on a summers day in East London all the way back in the summer of 2019, when improvised dancing with each other in the street without masks seemed entirely natural…  This will be the first video we release through my website, rather than Facebook or Instagram.

OK, because you are here and signed up for enews you get to watch it NOW right HERE!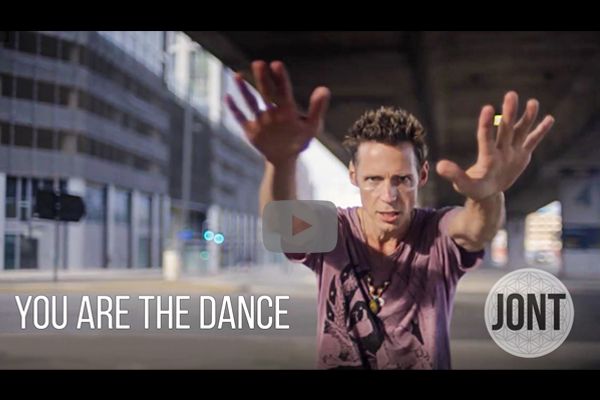 ...
moving to jontnet.com
After reflection and discussion with the Jont team (not to mention a viewing of the Netflix documentary "the social dilemma" - a must watch) over the next months we will gradually be moving away from Facebook and Instagram and focusing our energy on the treasure trove that is jontnet.com. It feels good to make the website the hub of what I do - accessible to the most people - and focus on broadcasting, posting and releasing the best content from there. 
Thank you for continuing to be part of the mailing list and subscriber communities (which will be the main points of connection going forward) and for supporting the creation of this music in all the ways you do - listening, buying albums, being monthly subscribers, buying tickets to shows, tossing some love in the tip jar and sending notes about your experience with the songs. Thank you for loving these songs as much as we love making them. They are for you.
Looking forward to seeing you from my living room on Tuesday! Send your song requests to hello.jontnet@gmail.com.
XX Jont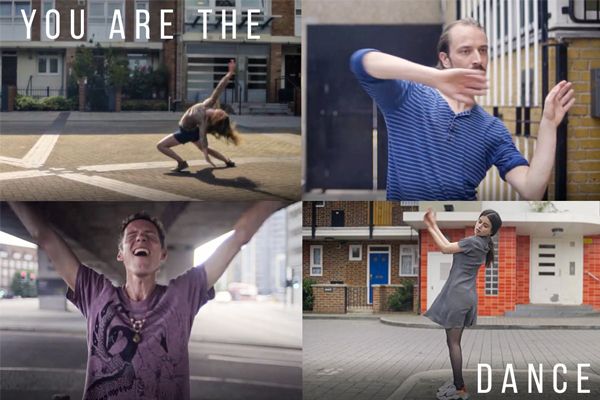 let's stay connected