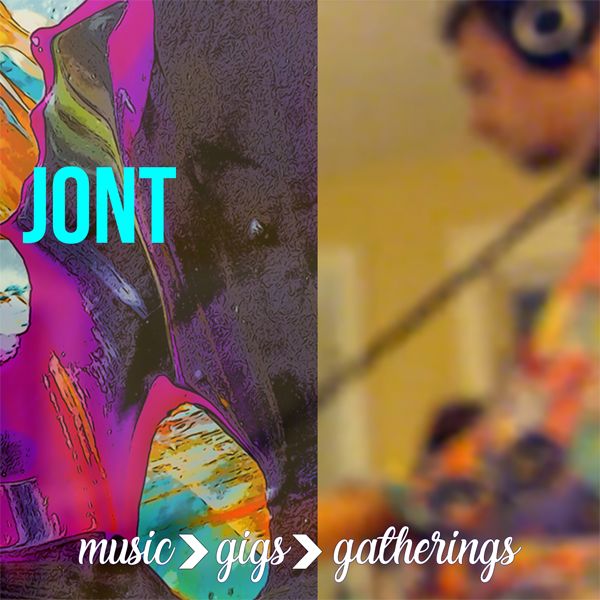 ...
Happpppyyyyyyy Neeeewwwwwww Yeeearrrrrrr everybody! It's a delight to be in touch to let you know about a few things. 
...
ONLINE SHARING CIRCLE EXPERIMENT
First up - especially for all of you in the UK - I was wanting to see if anyone would be interested over the next couple of months in having a weekly Zoom hang out / sharing circle? I feel it's such a time of isolation for people globally but especially at the moment in the UK, and it's winter and cold and dark and easy to feel like things are too much....I was wondering if anyone would like to be part of a little online "group of friends" who just hang out with some positive intentions and see what happens?
How would it work? Well, I'm not exactly sure, as it's an experiment but how about this:
---
I will host and send you a zoom link. Each week we will open up with introductions, which you can opt out of if you want, and then perhaps I will lead us in a short guided meditation. After that, we will just open it up to the group and see what people want to share. You will also be a valued member of the circle just by being there, meaning: there would be no pressure to read or talk if you don't want to. You could just hang out in "the room" and enjoy the discussion and music and readings, whatever people feel to share. It would be a kind of experiment, an experiment in connection, and each time would be different. Oh and yes it would be a safe place to share, we would all agree not to share the details of what people had shared in the circle with people who weren't there.
---
How does that sound? Would that be fun? I know my mum is reading this and that she would say "No darling I think that sounds like a perfect nightmare" - so I am aware that this isn't everyone's idea of fun. But maybe there are some of you out there who would like to join me in trying this out? I think it would be kind of daring and surreal. In 2006 I did something similar - I travelled across America putting on events in the houses of people I only knew from Myspace, the social media platform of the day. It was a brilliant experience and I made friends I have kept to this day. Perhaps we can have a brilliant experience with this.
**So, if you would like to be part of it, don't dilly dally, contact me straight away - jont@jontnet.com - with the subject heading "Sharing Circle" - and let me know which time works best for you - Thursday 8pm GMT (4pm AST, 3pm ET) or Tuesday 7pm GMT.... and I will make you part of a special sharing circle mailing list and will be in touch forthwith.**

...
THIS MONTH'S ONLINE GIG
I'm desperate to play some songs and get my gig on, jump about the living room and send some full-on RAH energy to your heart-well. 
The first online gig of the year will be THIS SUNDAY 17TH JANUARY (AT 5PM UK TIME, 1PM IN NOVA SCOTIA).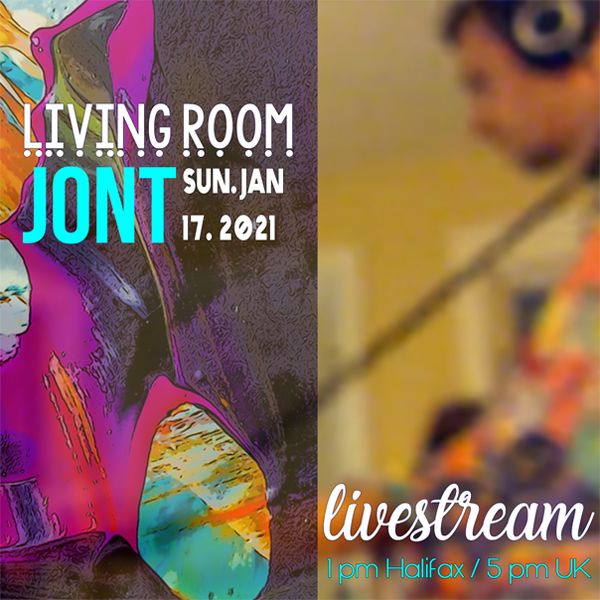 As usual this event is free for subscribers and open to non-subscribers for a ticket price of $10 CAD (a bargain for what is normally a 2 hour show!). 
**Purchase Tickets on the SHOWS page or at the link HERE. 
**Subscribers log in and watch at the Special Live Stream Events page.
...
What are the online gigs like? Click the image below to get a taste!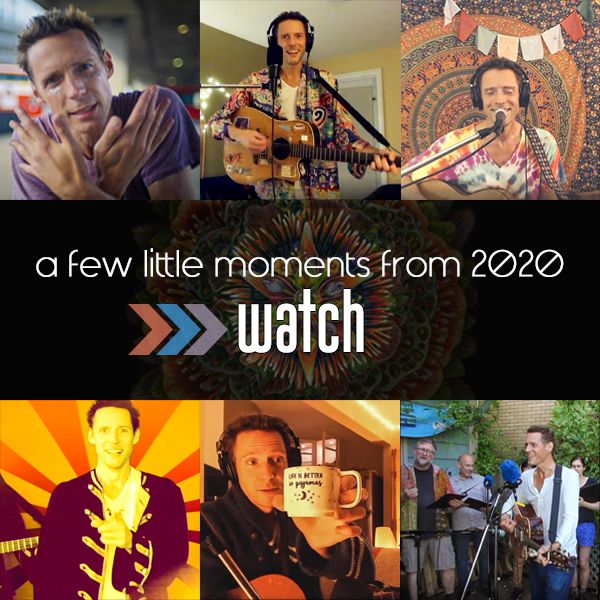 ...
SUBSCRIBE
What do you get for being a subscriber? Other than ultimate kudos? Click HERE to see why being a Jont subscriber is such a good idea and how to start your free trial or just join up.

 
...
WHEN THE TIME COMES
Finally, in case you're just wanting a song right now, click the image below. This version of When The Time Comes came through during one of the livestreams from last fall. You never know what's going to show up in these gigs!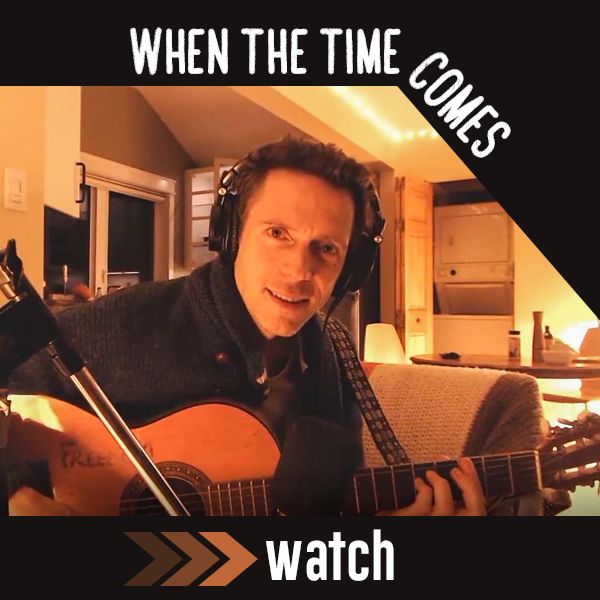 With love,
Jont
LET'S STAY CONNECTED